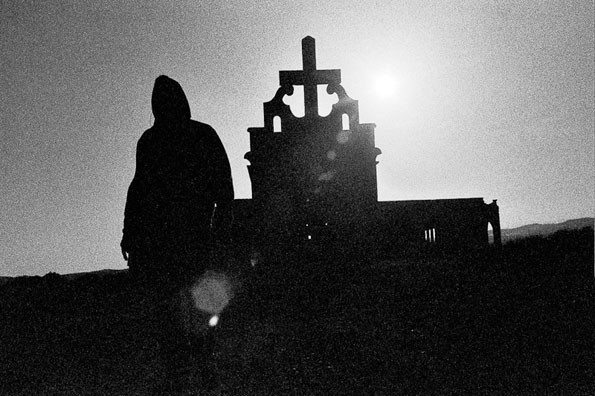 In addition to the recent post 'Blanco y Negro' we wanted to go deeper into the work of French Photographer Landry Amahvi that for the last ten years have been working and living i Barcelona. As an old writer it is safe to say that he knows enough about the scene from his times as a writer on the Scene of southern France during the nineties.
At his websites we can enjoy powerful and interesting imagery that brings us closer to all kinds of sceneries, strange ones and more everyday situations.
We especially got our eyes on the folder called 'Graffitis on the Roads', where he has been depicting the work of writers and artists such as Smash137, Max Ripo and Spank One One through a quite intimate and personal view.
More works by Landry.