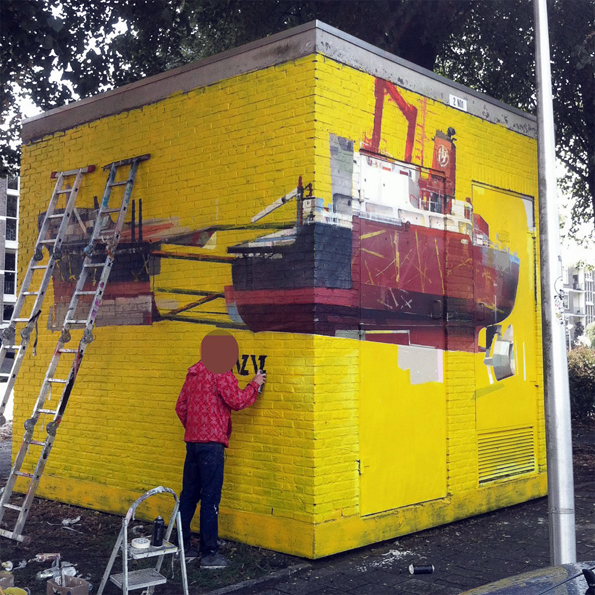 The most recent updates on our MTN Blogs holds some quite interesting productions by Towns and Zoer.
The french gentleman, sometimes besides his partner Velvet, continues with his typographical experimentations and his "spot" resources on different boats. There is also a section of his last productions where we can get a glimpse of the he made during the 'Histoire d'un Mur' project in Nantes.
Towns has made a second update with more material from his time in Las Vegas, and this he shows the more luxurious side of his stay. A sample of first class lifestyle.