It is not an easy task, and the truth is that trying to organize such a great number of people can create certain headache. Still the Wild Boys and company has managed to create magic. The alchemy does not only depend on the pureness of the ingredients, but also how you blend it, and through the right dosage. You do not always get perfect final results on festivals of this kind, no matter how good the line-up of artists might be.
At '
Back to the Style
' this became a fact, and a lot of it was thanks to the organization which prepared the wall: The background was practically finished, and all that was left to do was for the writers to ass their personal touch and style to it.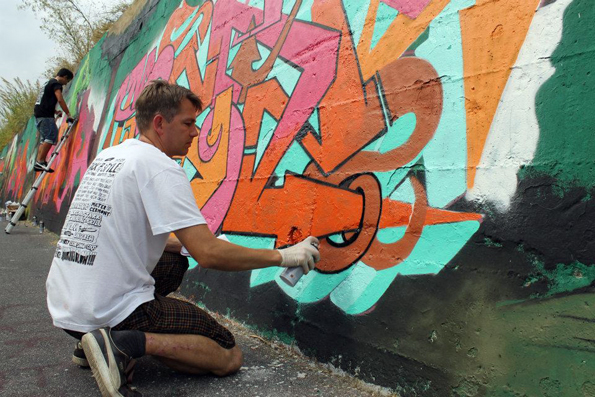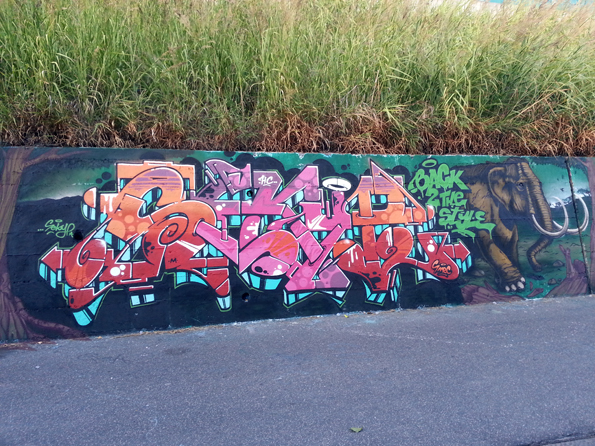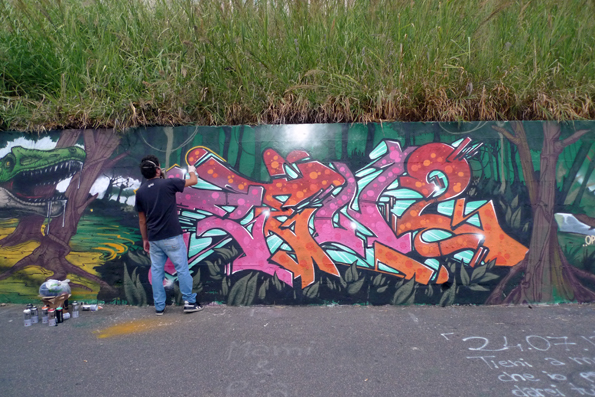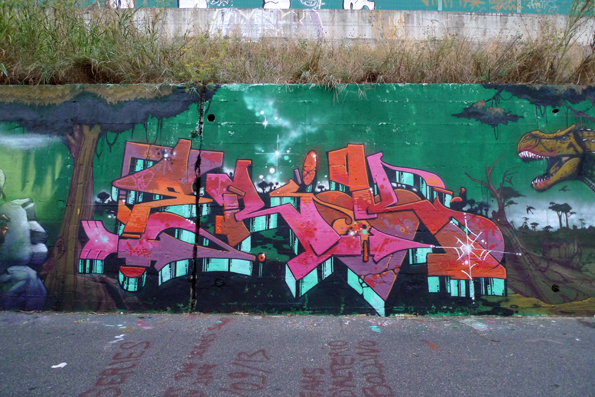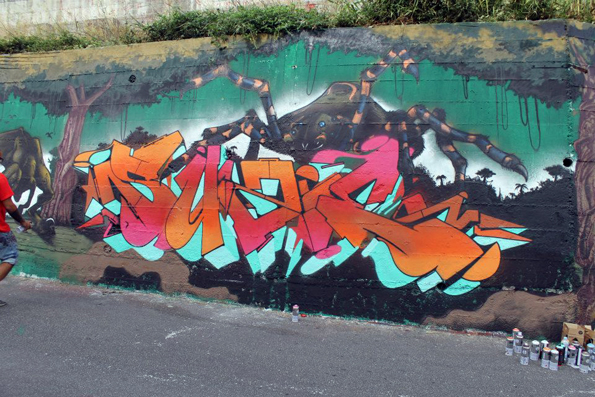 Photos courtesy by Musa, Katre and KLiPs_Photo.