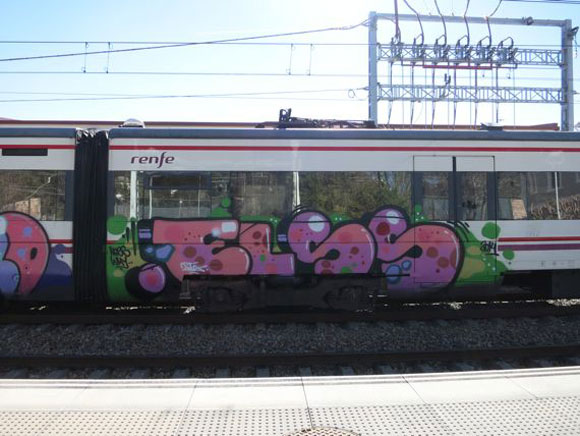 Goodfellas has devoted their '10 Shots' section to Els BP from Barcelona. A writer with outstanding style, which without doubt is one the most dedicated train writers in the capital of Catalunya. To read the interview click here.
This section from the web of
Goodfellas
is a interrogatory department where all types of writers which in one way or the other are related to Barcelona has been put up to the task of answering 10 simple questions,
and the list is long
.