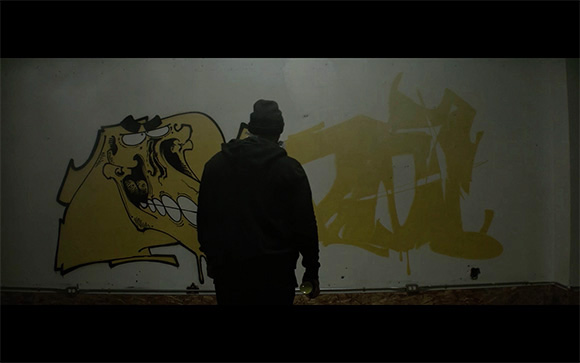 Several weeks ago after the launch of the latest Versus with Lugosis, we're closing this last series until after summer with another special collaboration; the writer and tattoo artist from Toulouse, and Montreal resident, DEBZA.
He's a versatile artist who demonstrates yet once again his abilities, choosing Giant yellow from the Hardcore color range. Aside from the piece, we'd also like to highlight the production and editing by Stukely Video.
It's a talent he's shown us on other occasions, whether it be through technical demonstrations in Japanese illustration, or in exhibition format like the last Underpressure festival that took place in the city he currently resides.
http://vimeo.com/103332847