Since the month is about to end it is time to present the top 4 from MTN World. This July has left with a technical tie between these four updates…
New chapter of the Versus project. Debza from Montreal confronted our Hardcore 2 Giant Yellow.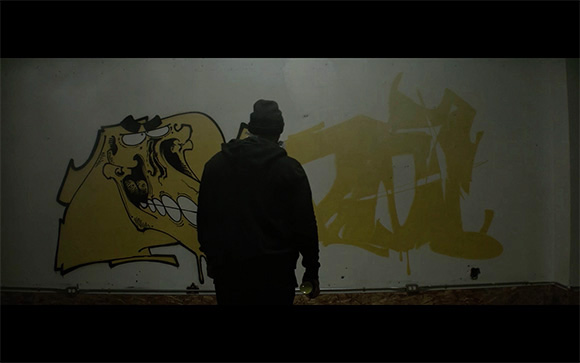 An introduction to the enigmatic Welsh crew and their endless dossier of images.
The three personal favorite pieces by the British writer which also brings us closer to his current style.
An impressive burst of pieces of the highly talented VRS component. Take Shelter!