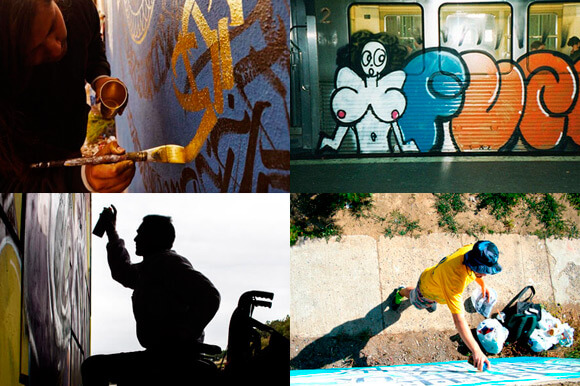 Well, all of a sudden without even knowing what happened, the first month of 2016 is gone. So, it's time to go through the top 4 most voted news posts from this January.
The curious collaboration between Said Dokins and Bird Monkey has received the votes necessary to make it into the top4, the fourth position to be exact.
3. 4 KEYS  TO UNDERSTAND IGNORANT STYLE
We're very proud to know that articles which encourage a deeper contemplation on the means of graffiti's stylistic expression are accepted amongst the public. For that reason we're extremely happy that the article dedicated to explaining the phenomenology of ignorant style came in third place.
2. UNONUEVE, THE LAST PIECE OF 2015
As usual, the news related to the Chilean, Unonueve, always ends up forming part of our top monthly posts. What's his secret?
1. ALIVE AND STRONGER THAN EVER
We were hopeful that a moving interview with a character as endearing as Alive would make it to the podium. And it was even better than that, the votes have won him the first place slot.