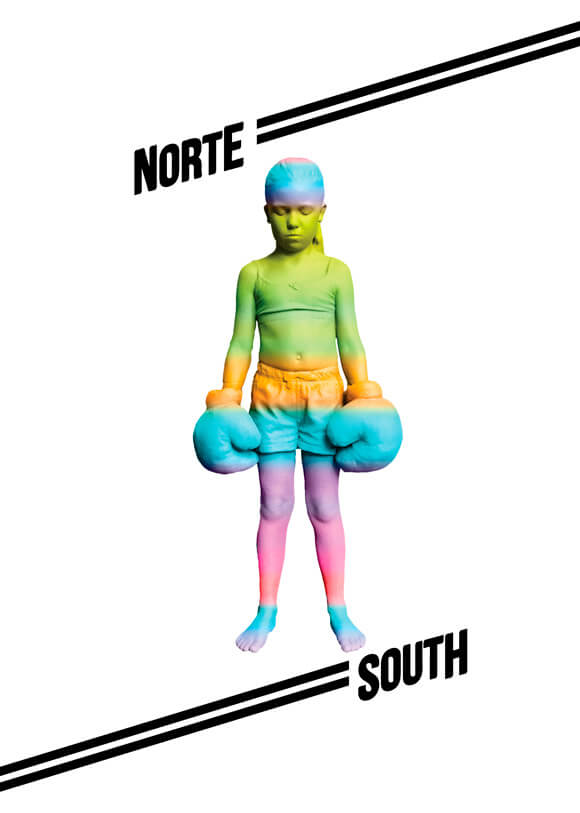 This August, the Norte & South show will inaugurate. It's a group exhibition driven by our Montana Gallery in Barcelona and the West Bank Gallery in London in the incredible Ibiza space, Atzaró. Two galleries, two visions, two distinctive perspectives that come together to show two street art scenes through a selection of original artworks completed by the artists in their studios.
The exhibition takes a journey through the works of artists of the likes of Sixe Paredes, Miss Van, Ben Eine, Inkie, Vinz, Mau Mau, Dizer, Kenor, Nick Walker, Btoy, Jaz, Ben Allen, Eelus and many more.
The inauguration will be held on August 8th at 18h and the show will be on view through to August 22nd. This is a must see event for those of you who find yourselves in Ibiza around those dates.