Now that Zosen and Mina have finished their odyssey throughout Mexico, the two artists have attested to their experience with a bunch of photographs of walls completed while participating in different projects with communities and artistic residencies.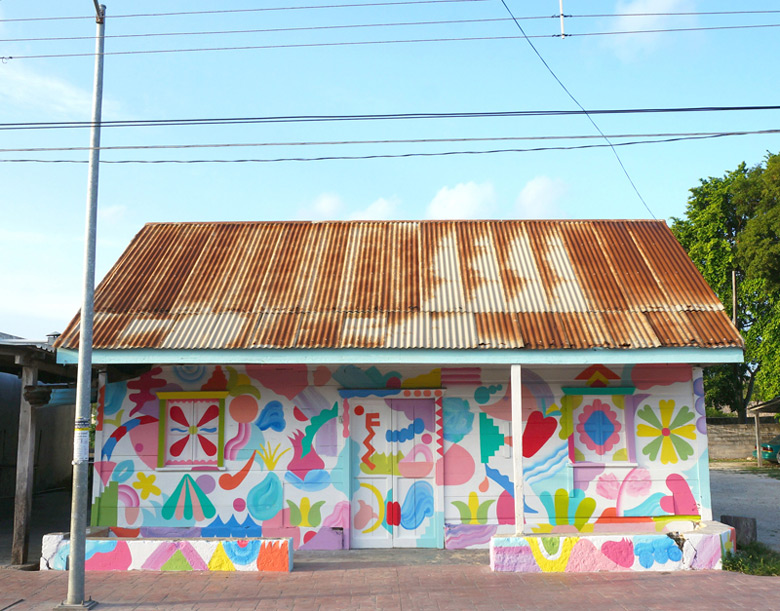 The trip, which started out in Costa Rica with their participation in FID in San Jose, continued on to the cities of Oaxaca, San Miguel de Allende, Cholula, Cancún, Bacala, Tulum and finally, Mexico DF, where the artist couple inaugurated an exhibition in the TOBA Gallery.
Friendly people, colors, magical towns, incredible landscapes and an extensive global family; that's how Zosen and Mina defined this experience.