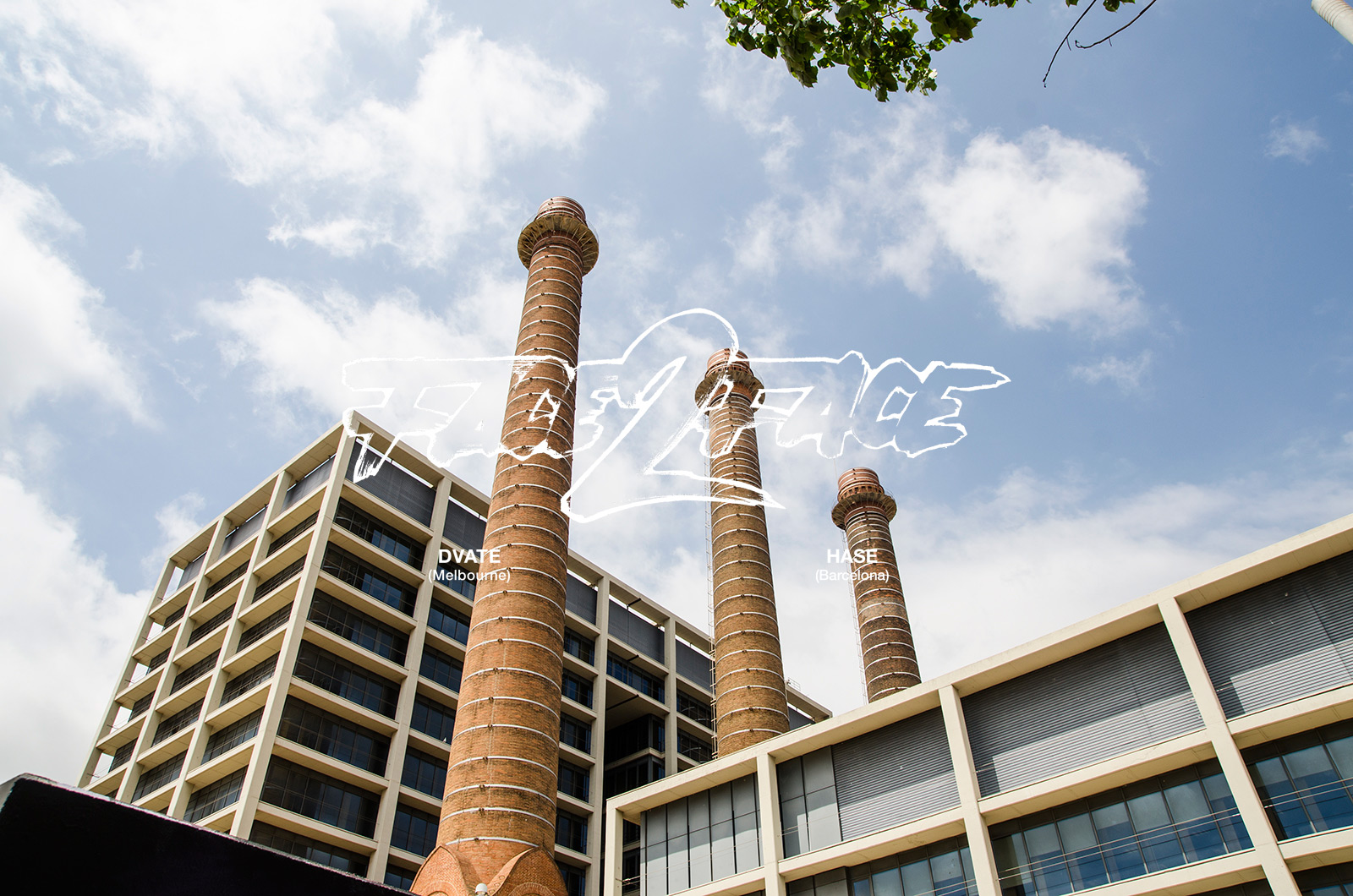 Montana Colors wanted to take advantage of graffiti's competitive nature and the crowded city of Barcelona and offer up a first class creative spectacle.
Two writers, the same wall, the same colors… that's "FACE 2 FACE"; a battle whose objective is far from achieving a winner that intends to put two writers to the test under the same conditions.
In this first edition we're putting the Australian Dvate head to head against the local, Hase. Two completely different styles that both follow basic wildstyle guidelines, executed with three randomly selected  MTN color ranges.
Ladies and gentlemen, graffiti won.
Footage and edited by David B. Rock. Music by Kdell.