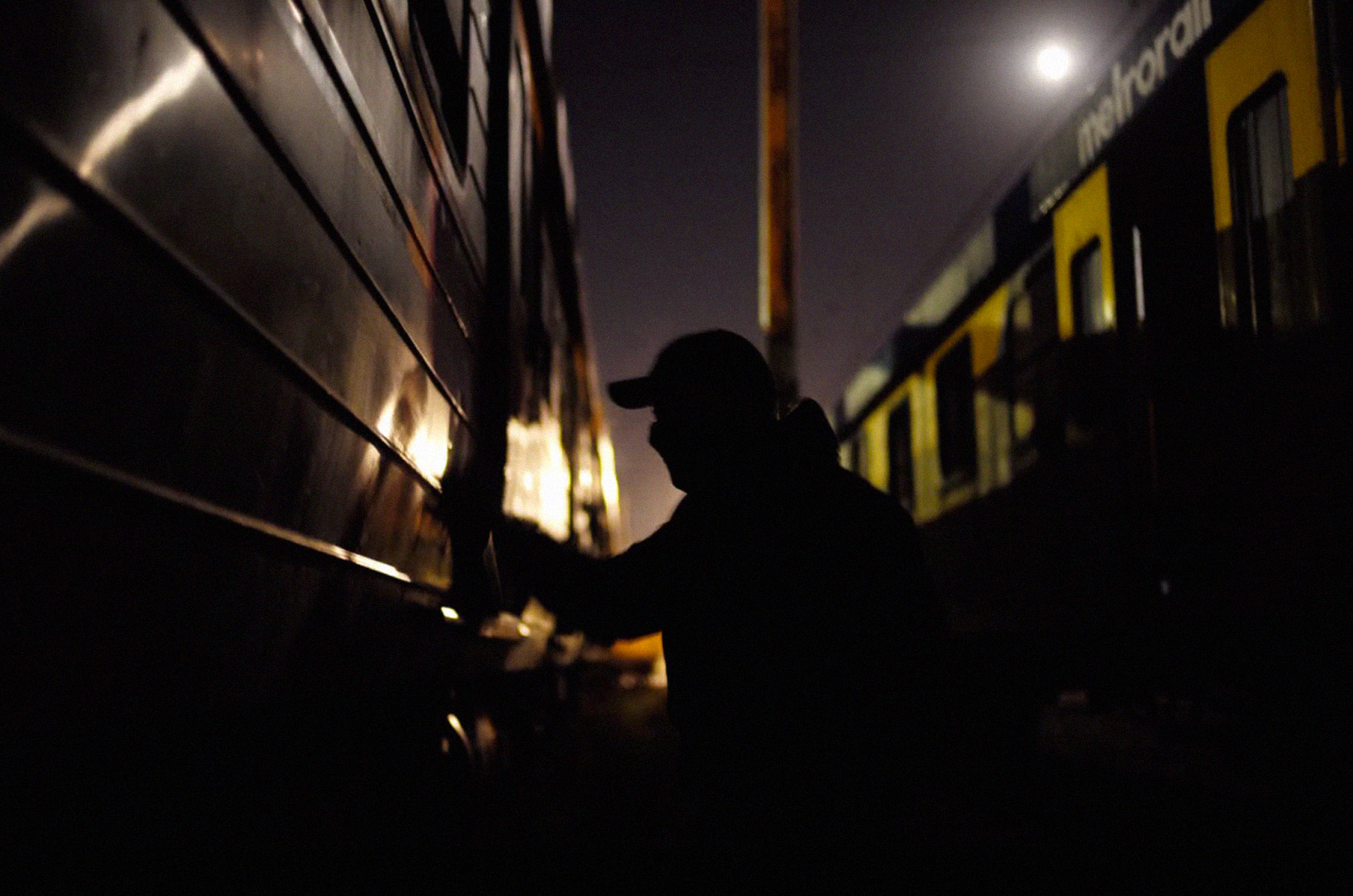 The writers Reko and 2Loco of the Australian collective "Vienz Of Paint" lands in the lovely, but dangerous, city of Capetown. This 11 minute long video sums up their actions on both the trains and in the streets of the South African city, all experienced among shooting ranges, homeless people and breathtaking landscapes.
"Despite knowing very well that if we get spotted or caught doing what we love we take the risk of getting shot or thrown in jail.
Obviously getting sot would be the best option instead of the hell that is life in a notorious South African prison. Also not being a local gang member and quite a good looking fellow theres a good chance I'd get my bum hole raped and that definitely ain't non my agenda or itinerary."
Source All City.