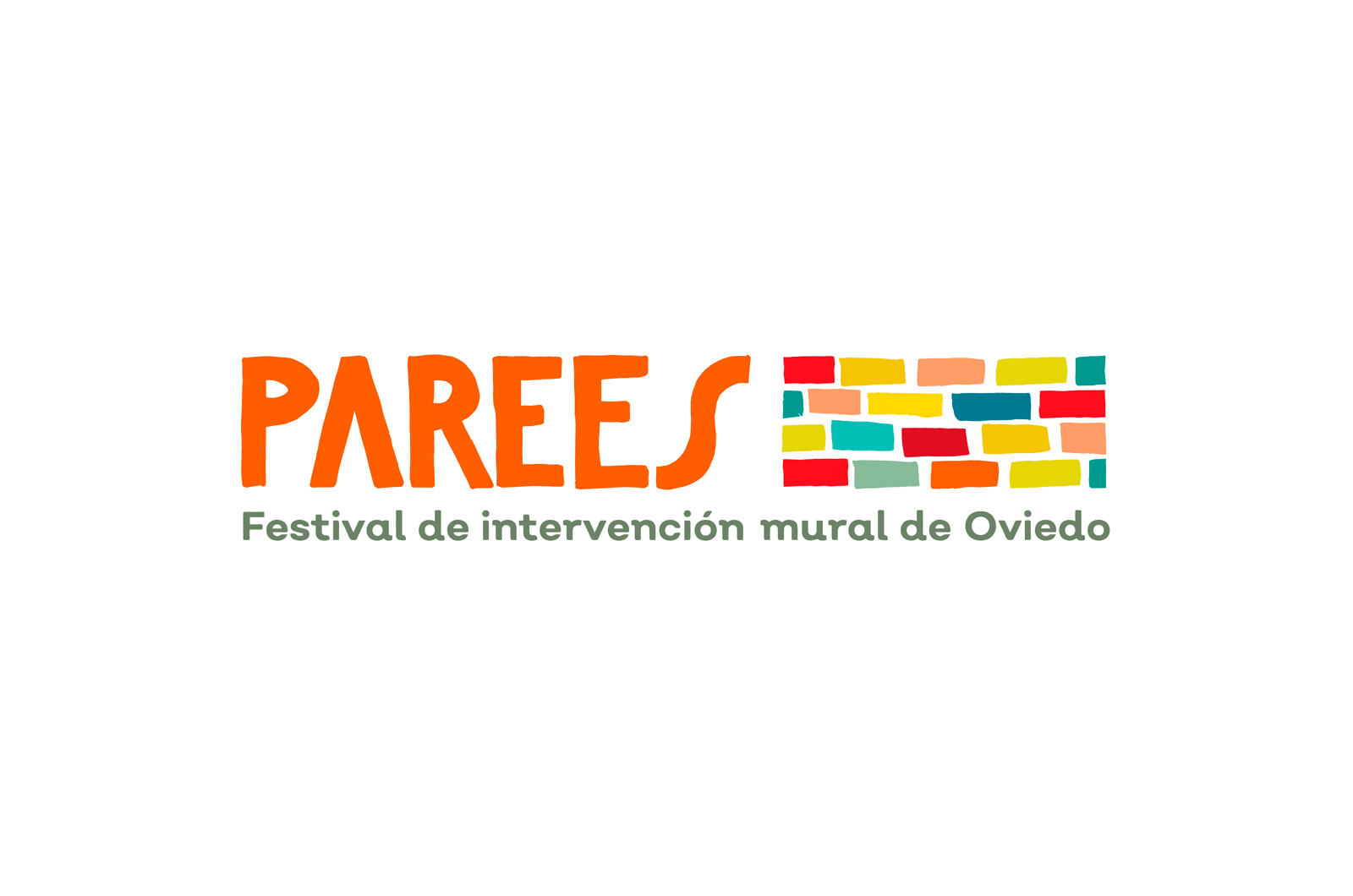 As part of the Parees Fest program that will be held during the second half of October in Oviedo (Asturias, Spain), the Leopoldo Alas Clarín Competition open call will still remain open until September 24th. The selected winning artist will paint a 16 x 5 meter wall during the fall of 2018 and will also receive an economic compensation.
The Parees Fest will bring artists such as Elisa Capdevilla & Iván Floro, Bitxo, E1000 to the Asturian city to let loose on different walls which depend on processes that involve citizen participation. In turn, different activites will be developing in parallel to the artistic works being made.
In order to register the aforementioned competition you must complete the documentation and once finished, the jury will select the 4 best proposals: 3 finalists will receive a 300€ (net) compensation and 1 winner will receive an honorarium of 3000€.