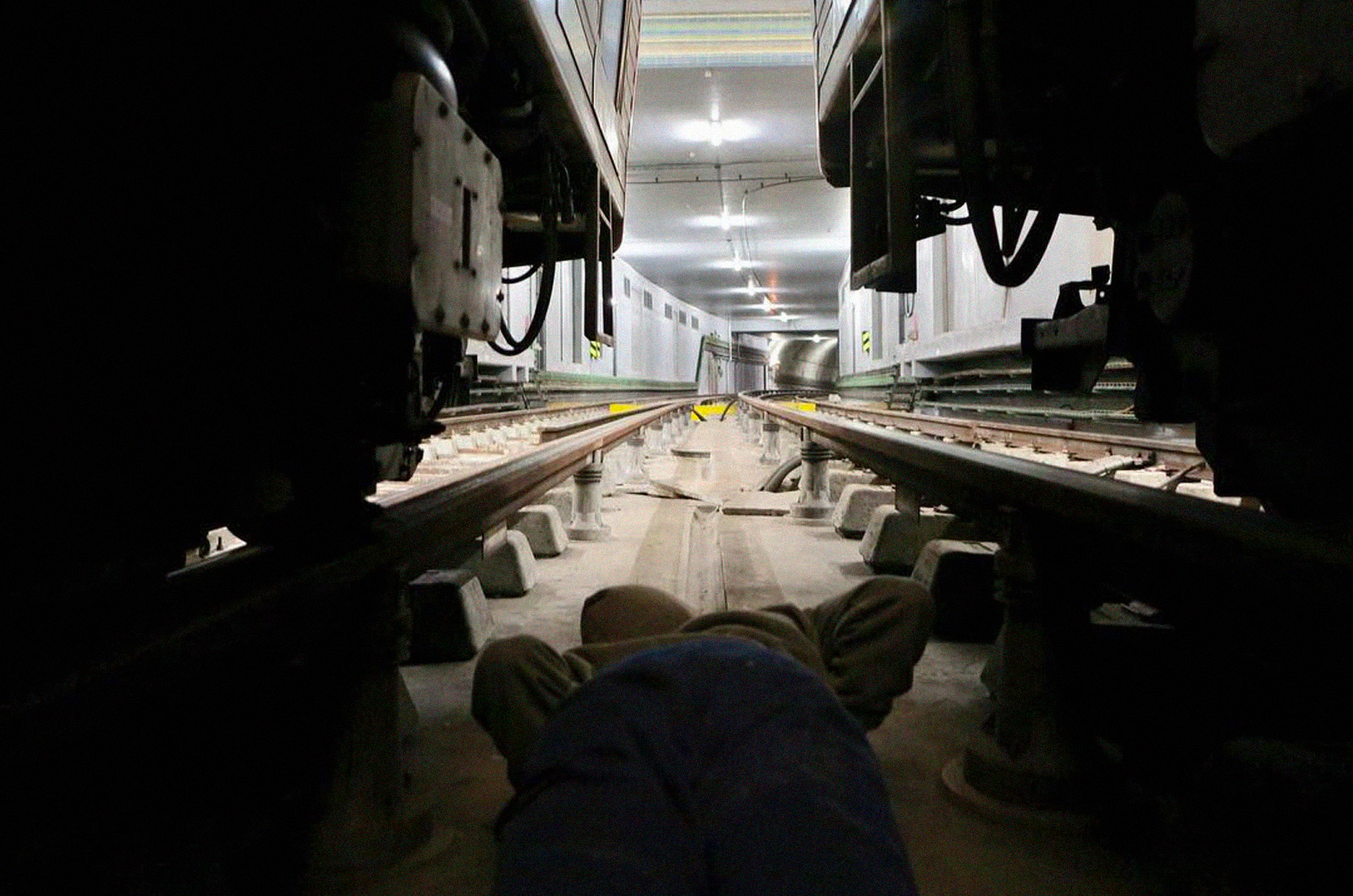 This June we published a post which presented three writers who coincided on the same name and explained the characteristics that differentiated each one of them to avoid any confusion. Today we're hitting you off with the same thing with two completely different writers that are equally as interesting, that both use the same name, Cola. In this case it's easier to distinguish the work of each one of them, and not just because of stylistic reasons.
Cola QCK. French writer specializing in wall work. An impactful technique has led to consolidation as an expert in special effects and volume, relief and highlights. In these pieces you will see a splurge of details that are perfectly compensated by simple and solidly structured letters that allows for them to be easily read.
Cola REIS. One of the most intrepid writers of Portugal. These four letters have travelled on trains and metros all over Europe and overseas. Although simple, this style also exhibits a recognizable personality for its serious letters, vertebral lines and original backgrounds with effects.