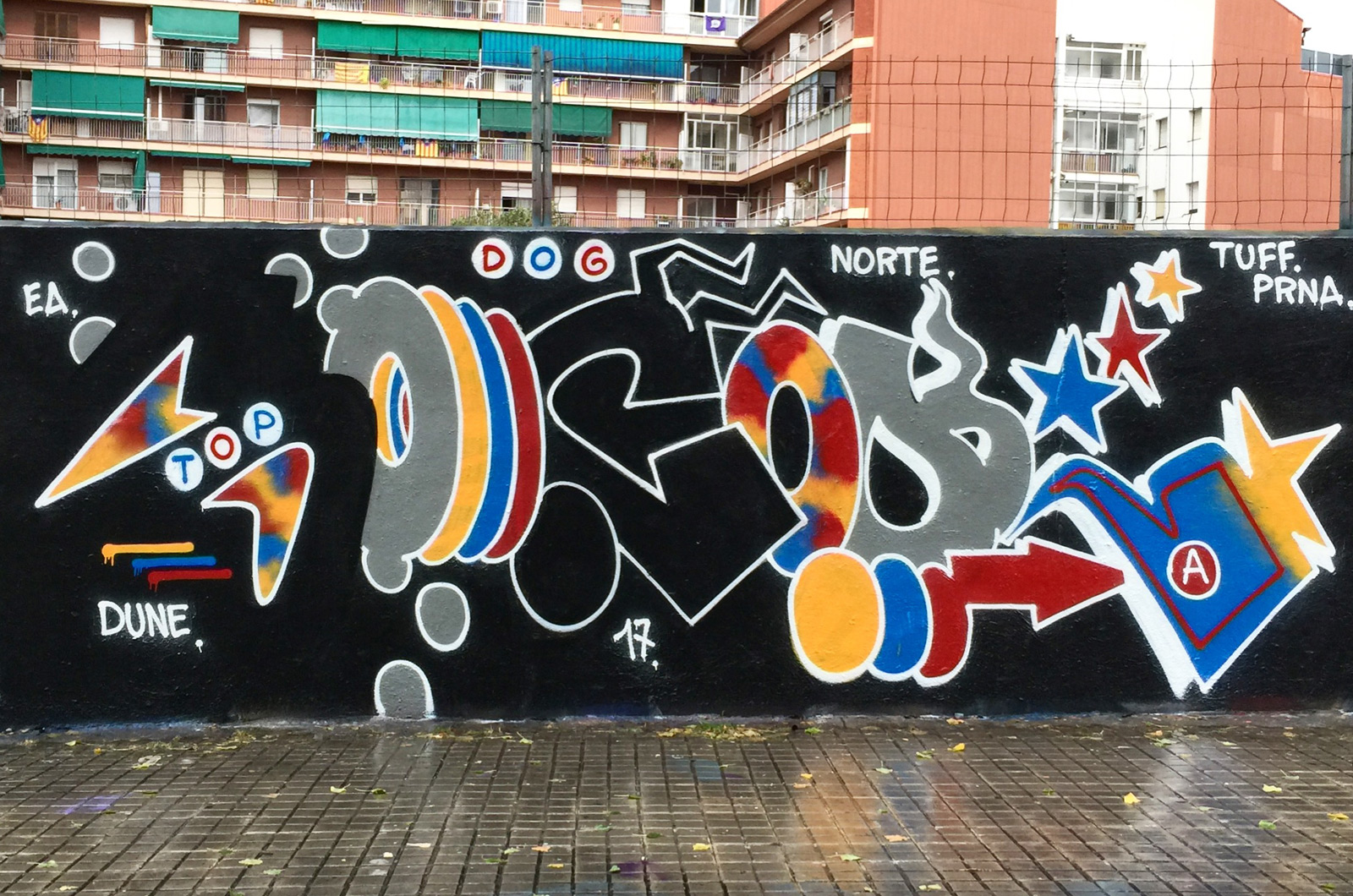 This coming Friday, October 27th, we inaugurate a new exhibition at El Montana Cafè Restaurant, this time courtesy of an Italian who's based in Barcelona; SoCool. This versatile artist presents "Rebirth of so/ The other side of cool", an exhibition with which he would like to break down barriers outside of the graffiti realm, which he considers to be too overcrowded and exploited. His work undergoes constant transformation because he considers exploration to be a necessity and personal evolution to be an endless labor.
Clean lines, primary colors and harsh black and white contrasts remind us of the artist's "street pieces" that become smaller, delimited surfaces which bring a renewed rebirth of Hard-edge geometric abstraction fused with pop culture.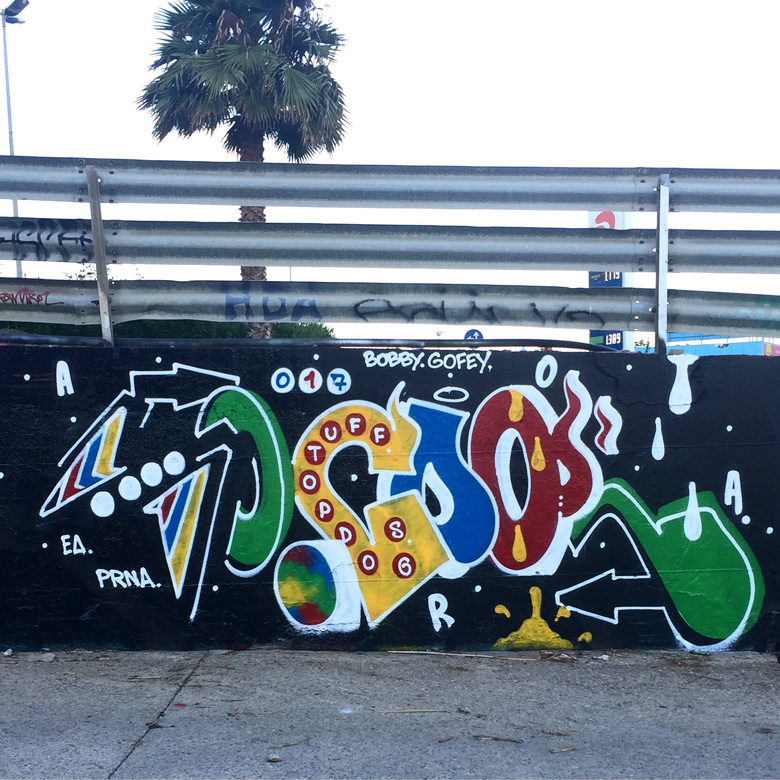 We'll be waiting for you, as always, from 8pm on, with Dj Chusbu playing music and free drinks courtesy of Moritz and Thunder Bitch… don't miss out on this one!