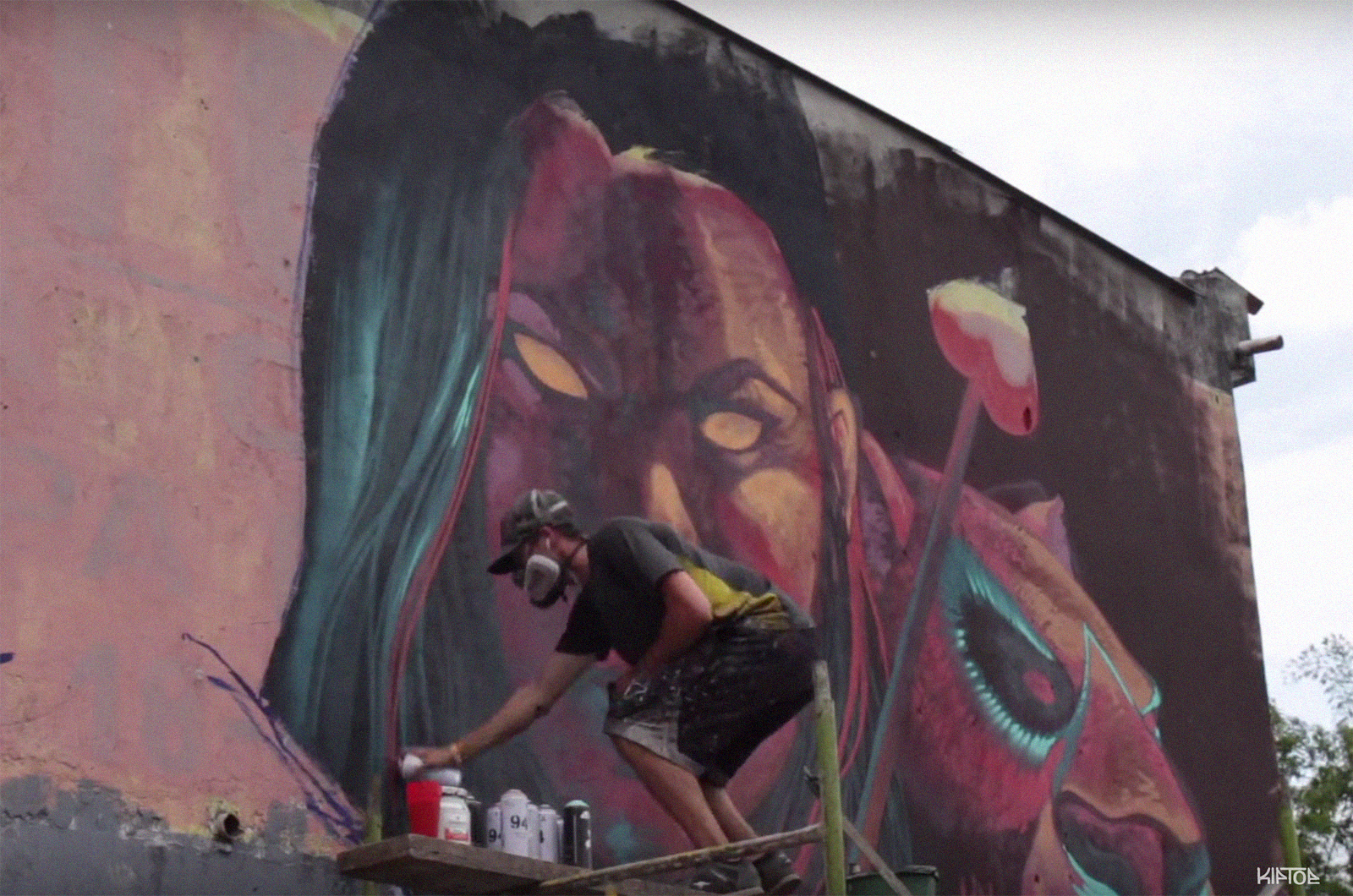 Maybe we are not completely conscious of how fast things changes; how some new situations rapidly becomes common and turned into daily routine and how they generate new content, which in its turn creates new types of jobs.
A phenomenon among the ones that fits into the description above are many times people with roots in graffiti. To say that the youtubers has taken over the digital scene is to exaggerate, but we believe that the work they have made to become part of the panorama is not to be underestimated.
People like Doke, llSivell, GhostEa and Rake 43 has a legion of followers which listens and interacts with them. Nevertheless we have chosen to focus on Kiptoe, and we now present some examples of the above. The first one is from his adventures from Colombia where he explains how he managed to travel around the country painting murals. The rest is up to yourselves to discover. Lets see what you think.