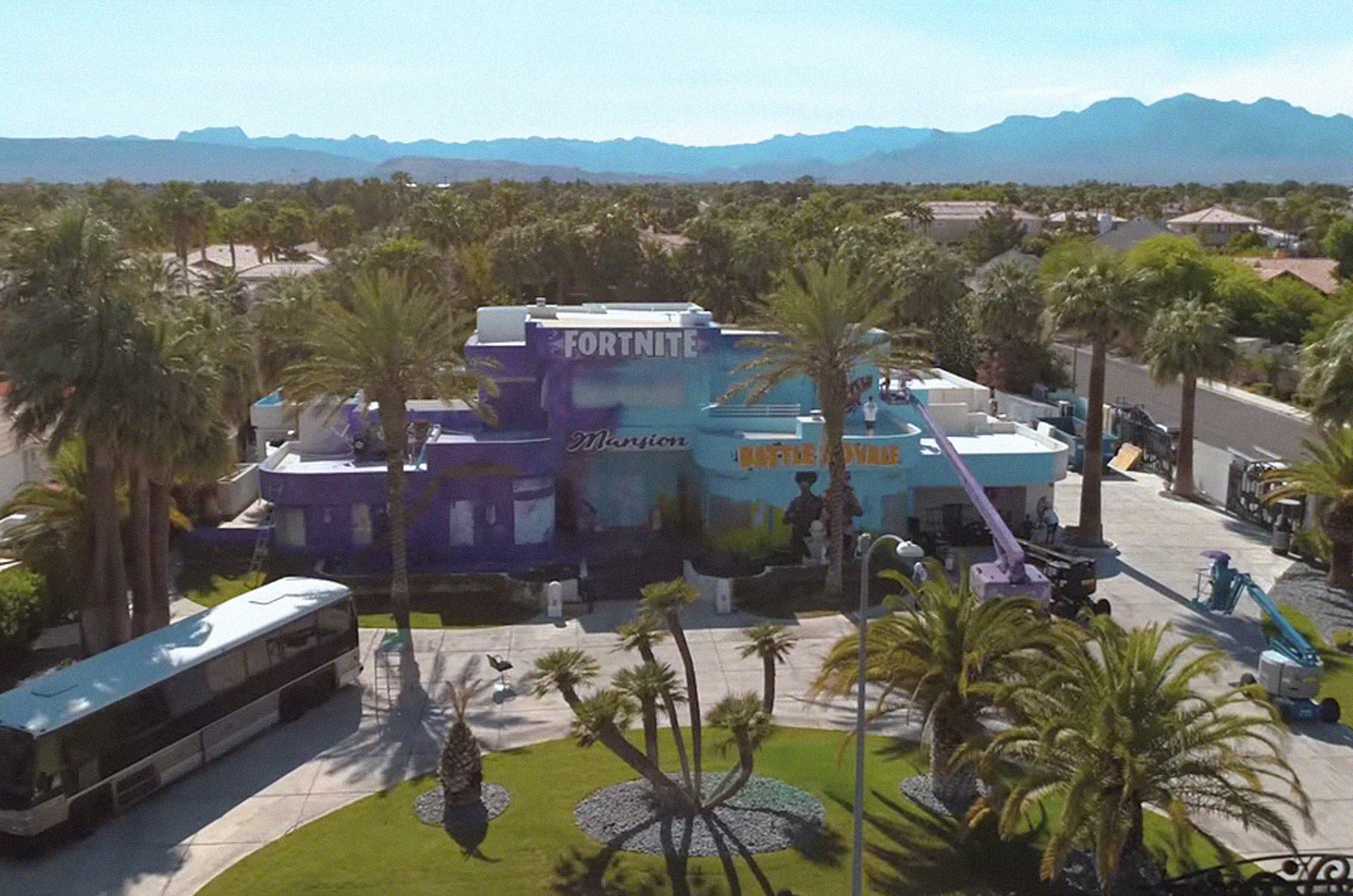 You could say that Armani Izadi is the inventor and producer of the "Graffiti Mansion" concept. Since the Las Vegas vlogger had the brilliant idea to call up a few graffiti artists to get busy on an enormous house, he's already carried out three editions of this savage decoration project.
With countless press articles, and paint flooding from everywhere from the different projects that have been completed on different themes, we're beginning to think that the bus doesn't just stop here, and that this will be something that will be resurfacing every so often.
In the latest edition in relation to the most recent video they posted on May 21, aside from the tidal wave of paint that smacked the house, Izadi organized a nerf battle that exploded a bus (replica) tied to a blimp. Always out with a bang.
If you'd like to know more about the artists who participated in this demented initiative, you'll find all the credit details in each one of the videos.