Within the framework of the Art On The Block Festival held in Detroit, the artist, Ledania, wanted to dedicate her contribution to the Chilean singer and composer, Ismael Durán.
The Colombian's colorful works, which often showcase geometric figuration blended with a sort of abstraction, conceal real stories that relate directly to the locations where they are painted.
On this occasion, the composition pays tribute to one of the first artists to be exiled during the Pinochet dictatorship in Chile.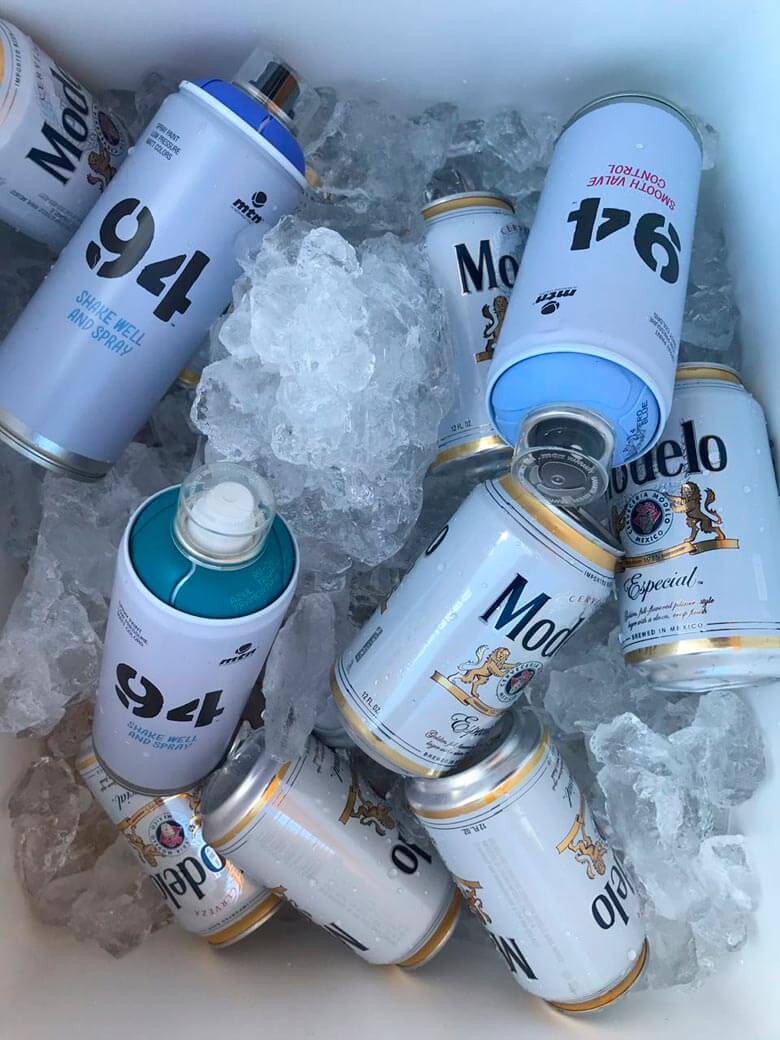 Having immigrated to the United States, Ismael Durán's character serves as a symbol of art's inspiring and educational potential, and not just because of his musical accomplishments; his social involvement led him to setting up artistic and creative centers in support of Latin youth.
Ledania chose to represent the musician while playing a song to his daughter in a scene enveloped with different metaphors that directly allude to the content in his songs. The artwork is excellently documented by images courtesy of Erik Paul Howard.