It was inevitable.
Actually, it was just a matter of time. How could we not have a place for being directly in contact with artists and lovers of the art in the USA? How could we not have a place to share experiences and cater to those who need it?
Well, that moment definitely arrived last week when we opened the first official Montana Shop in the USA.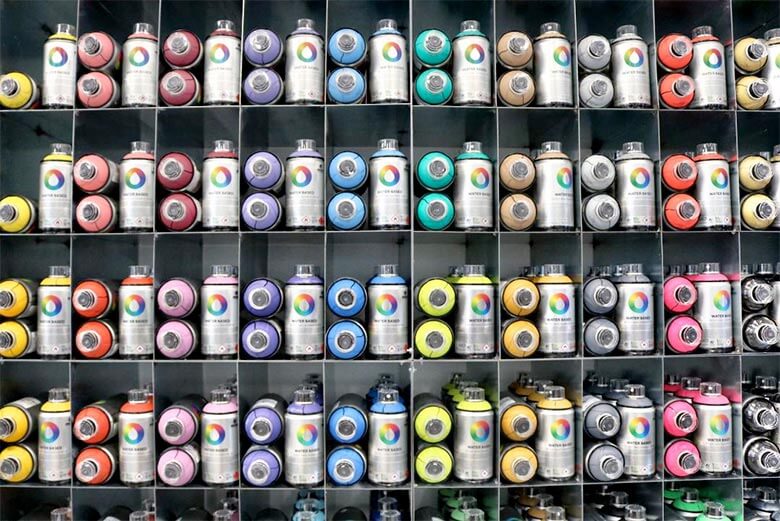 It's located in the most artistic district in the city of Los Angeles in a spectacular space, and it is quickly becoming an emblematic spot on the map. There, at The Container Yard,  at the shop you will be able to find all of our products, accessories and art-related materials.