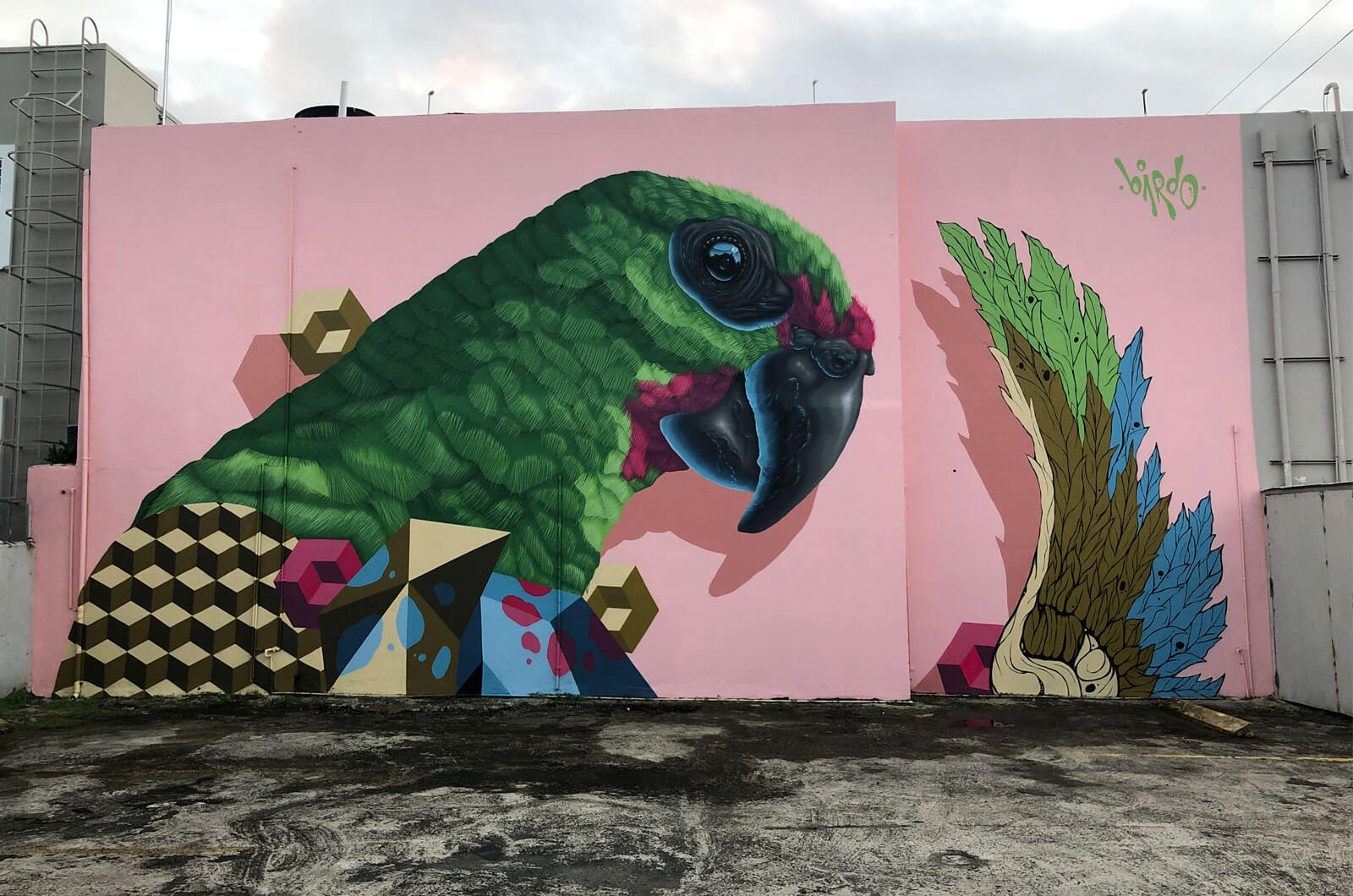 It's always nice to see the light at the end of the tunnel and projects like this that we bring to you are like a lighthouse in a storm. As we all know well, Puerto Rico has suffered several setbacks in recent decades. If the first was the "economic deceleration" of the 1990s, Hurricane Maria that hit the island last year came at an unfavorable moment.
Humacaogrita is a community transformation project designed by Elegel Group, where thirty artists painted more than thirty murals around the city center, some of which were huge. These monumental murals helped create an open-air gallery and are generating great interest in the coastal city. This project complements the renovation of buildings and the restoration of public places that had been happening for some time already.
Among the artists from the Dominican Republic, United States and Canada who participated, we find Roa, Angurria, JC Rivera, Birdo, Sergio Vásquez…
You can imagine the energy that the city and its inhabitants would have received from this process.
Photos by Montana Colors Caribbean