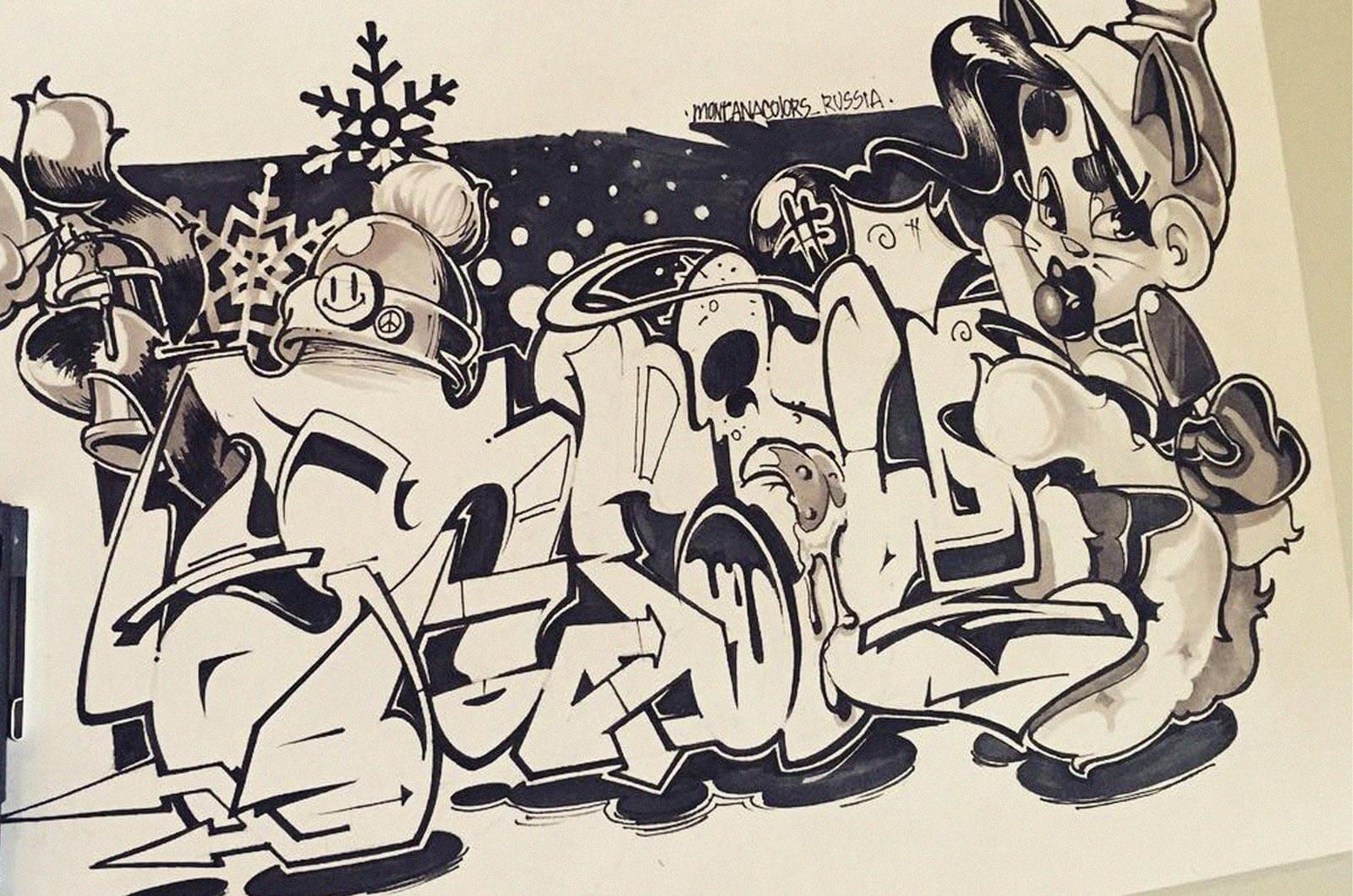 Any time of the year is good time of the year for a sketching contest, and our colleagues at Montana Colors Russia have wanted to host a competition of this type by giving it a winter type of touch.
The deadline is January 19. Until that day the object is to publish a sketch labeling Montana Colors Russia and including the hashtags #mtbattle-ru and #montanacolors_russia. The basics of the competition is that the word SNOW should be used for the sketch, but as you can see, people seem to do whatever they want to.
The prize, which consists of 12 MTN 94 and 12 MTN Pocket, can only be sent within Russian territory, so if you live outside the borders of that country, we suggest you participate through your own Russian best friend. We all have one.
@ilyahenok @znag1 @dufone and @dickey198 are the jury, and they will choose the winner. The results and the announcement of the winner will be published on the profile of Montana Colors Russia on January 19 at 9:00 PM (Moscow time, obviously).