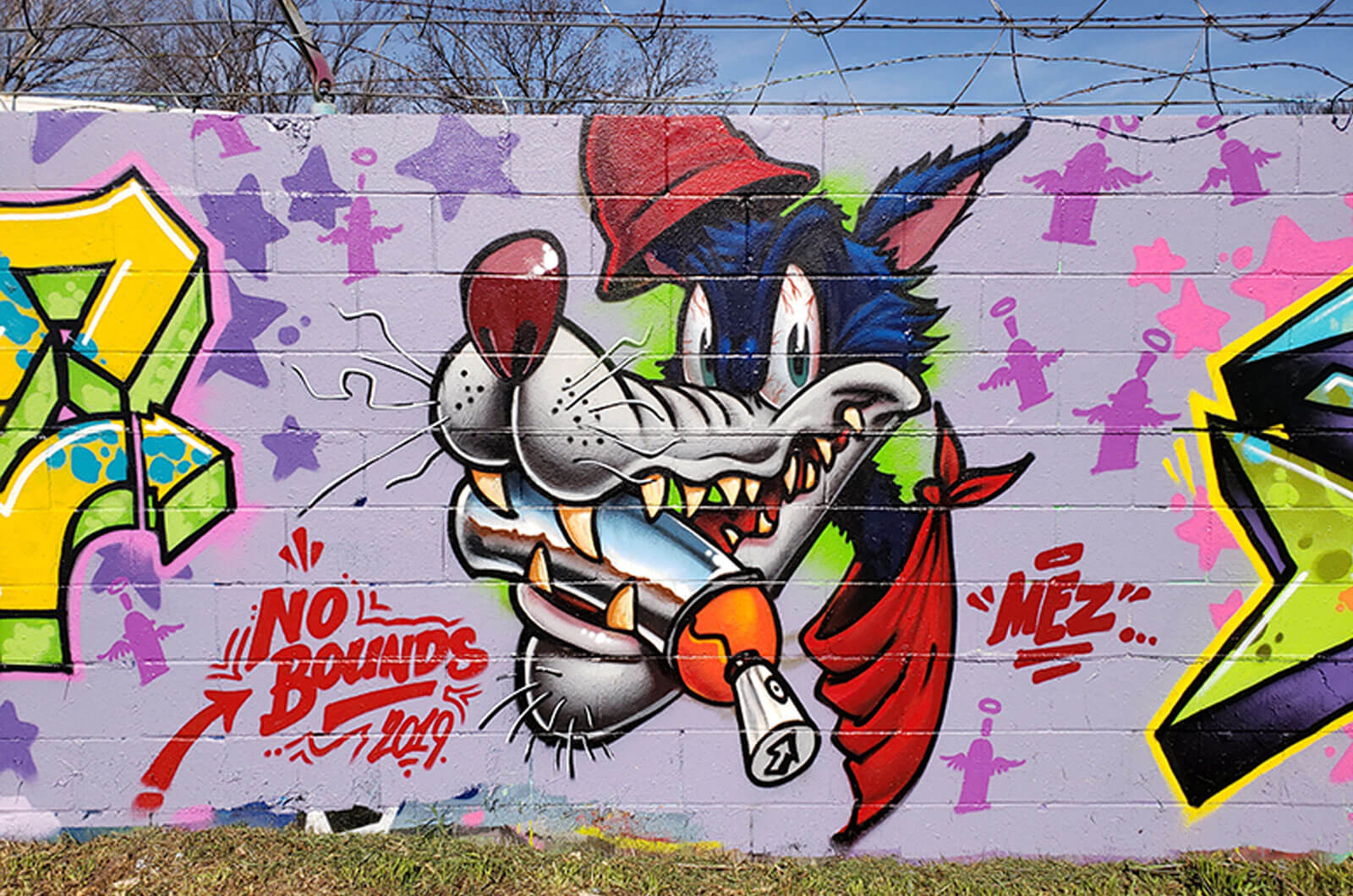 Name: Med Data
Crew: TITS. NBK. RWS. HAD
City-country: Austin, Texas USA
Active since: 1996 first piece
Personal motivation-message: My motivation to paint is broad.. that's a hard question to answer to be honest… The artform, culture, friends, pushing yourself, good times, bad times, style, color, life…. to name a few. And the message is to seek truth, be just, and have a sense of humor.