In a world where it seems that murals and effects are the most important, there are still expressions strongly anchored in the roots of graffiti. Upperhand, a magazine that began its journey in the mid-2000s, is a good example of this.
Tags and throw ups from around the world, all directed by the hand of the Californian writer Mine which shows us proof of that this culture stays living and breathing.
Mine has for the 3rd time been to Santiago de Chile, and our friends there, MTN Chile took advantage of the moment to make a video, and not surprisingly the production was made by Lavoe. Apart from the video the magazine Joia has made an interview that you can read in its whole here, even if we made a selection of the material below.
"I write MINE and I belong to three Bay Area crews that were born in the 80s and 90s: TWB, ATC and BMB. I'm also part of an old-school Philadelphia crew called KMD. I'm from San José, California, and I started painting in 1986. In high school most of my friends were DJs or they danced breakdance. We all had our names and we painted tags around the school and in the streets. Later, in the 90s, I started with throw-ups, sometimes I painted only letters or other pieces, but I never stopped doing tags. Since then, I changed my tag several times until I started writing MINE in 2002."
"I've always liked one lined tags. It took me a while to figure out how to write MINE and feel comfortablewith it, and I never intended it to look like a logo. "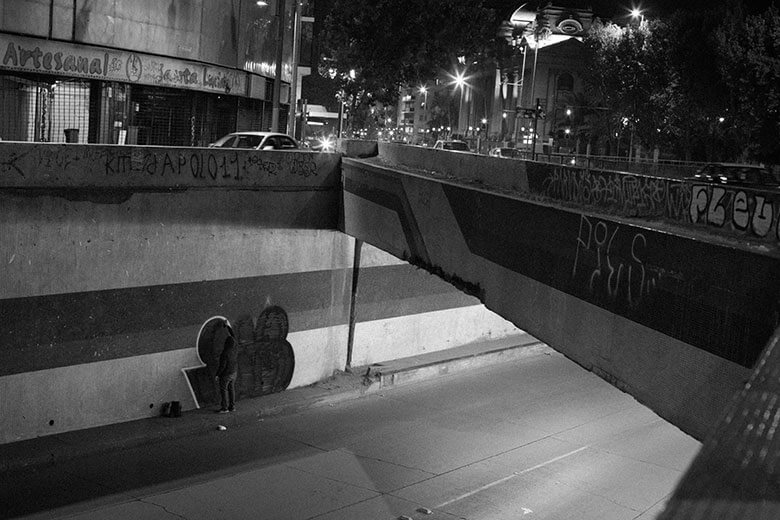 "UpperHand started sometime in the mid-2000s with the intention of focusing only on the writers I know and on showing their productions from the streets. Personally I like tags and throw-ups. I do not like interviews very much. So I let the photos in the magazine and on Instagram tell the stories. "