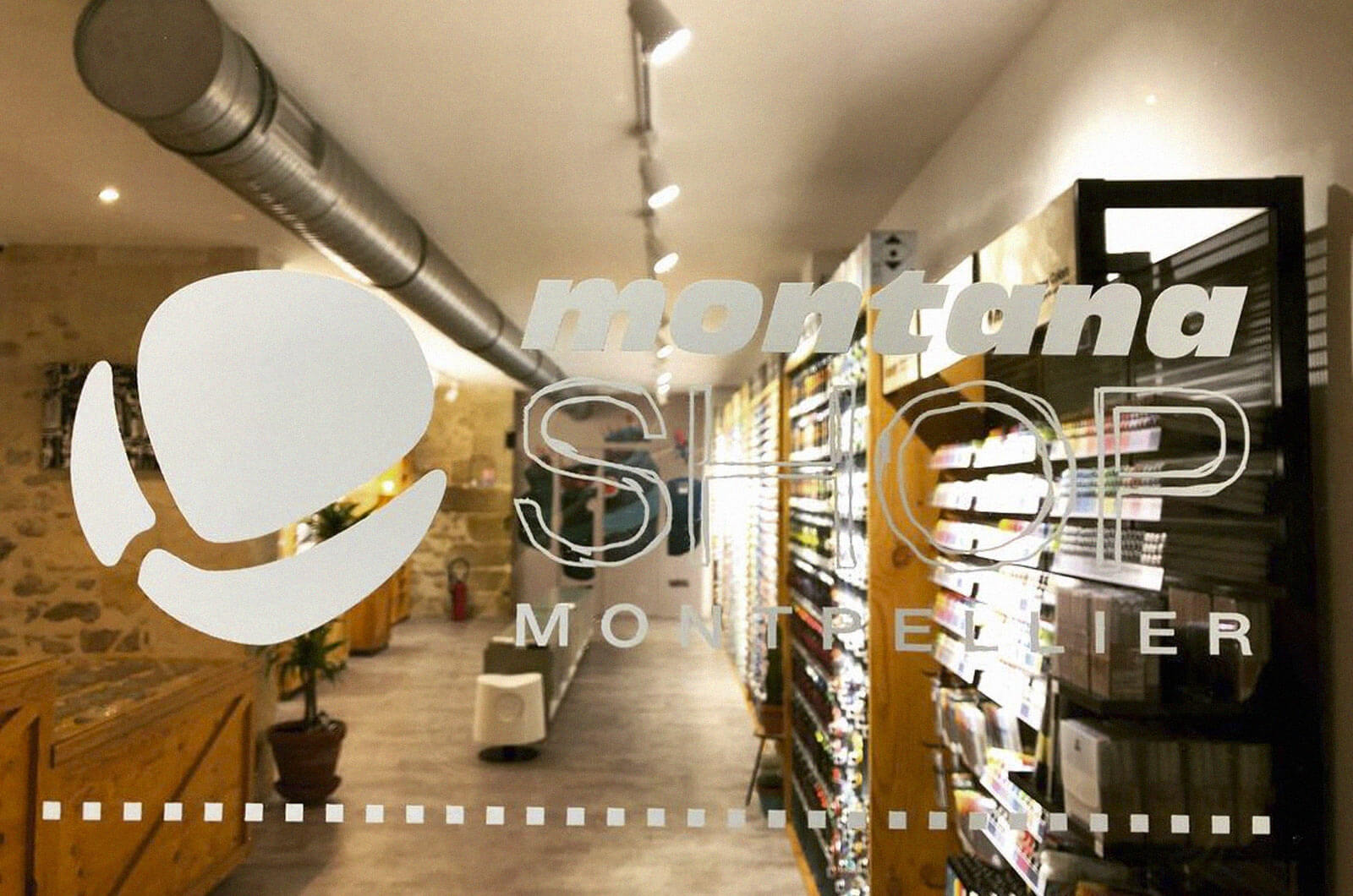 If you are aware of what we publish on our official Instagram account, you will have seen that in February we have put our MTN IG RESIDENCY project back to work.
Montana Shop Montpellier, which has gone through some renovations recently, has selected a handful of images to become a series of six different publications that will present both the new establishment and the local graffiti scene. Below you can access the collection of published images.
---
We're excited to be back with another MTN Shop feature & this time we'd like to get acquainted with the Montpellier scene. Here's a shot of their beautiful shop space located at 11 Rue d'Alger, 34000 Montpellier, France.
Here we have Ceaf @ceafostcrew, a local writer on the Montpellier scene.
 @sidkaone fresh fat cap character murals can be seen around Montpellier.
Chilling time with @senolimit.
@reskone_mtp another writer on the Montpellier scene.
@nubianartwork did the cap mural inside the shop.
We have a selection from @uneak_mpa, another multi-faceted Montpellier writer/muralist.