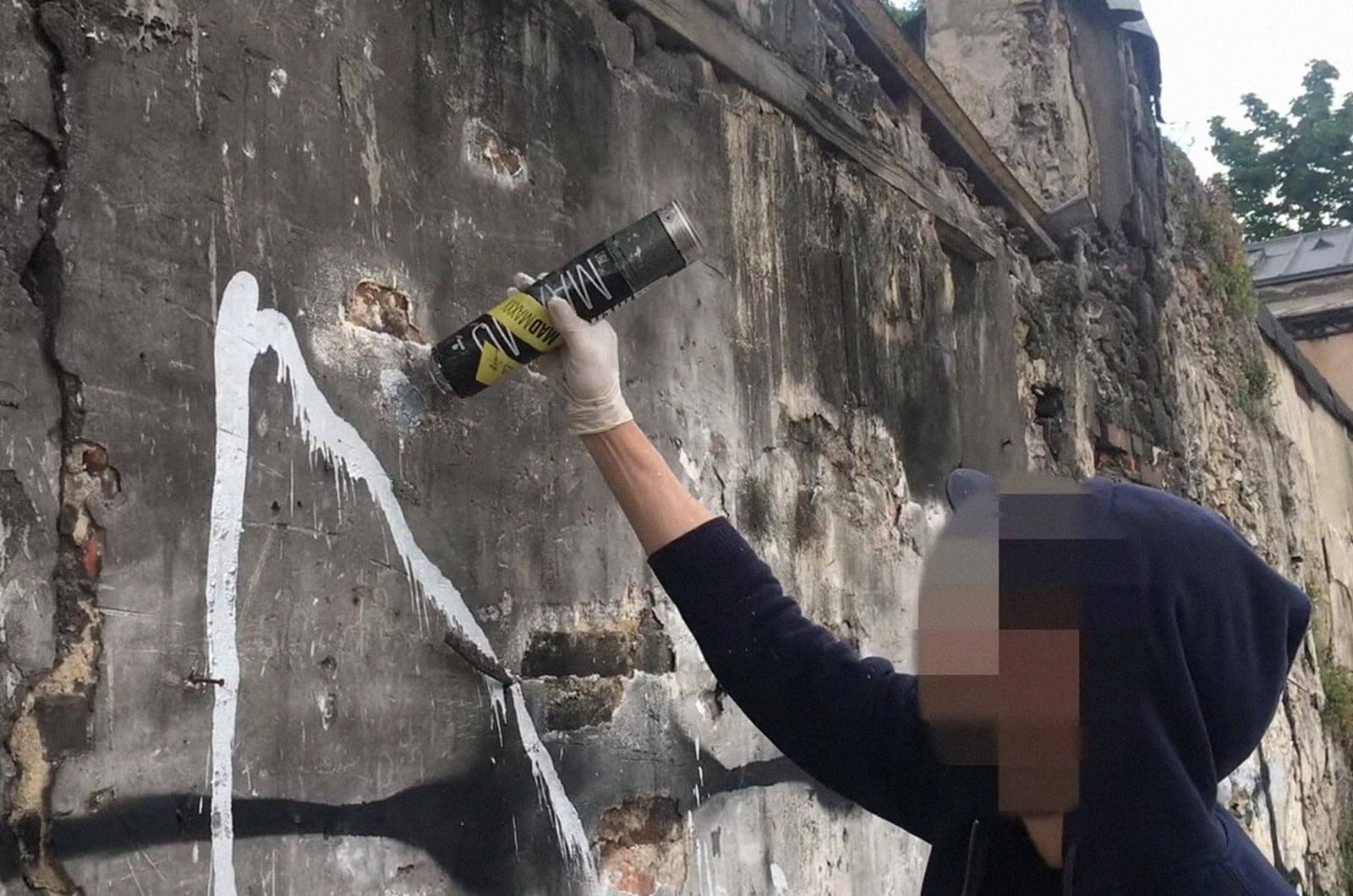 The Parisian graffiti feed, which already has 15,000 subscribers, has released a successful and extensive video about the street writer, Namaste.
---
As the name suggests, "Writers 2 Banlieue" is a Youtube channel that has been reporting on graffiti videos in the French capital and its periphery for three years. Their publications, which are becoming more and more frequent, feature increasingly meticulous work to bring us closer to the portrayed writers' street graffiti. In their latest release the writer, Namaste, is the protagonist.
Curiously enough, "na'maste" in Greek means "here we are".