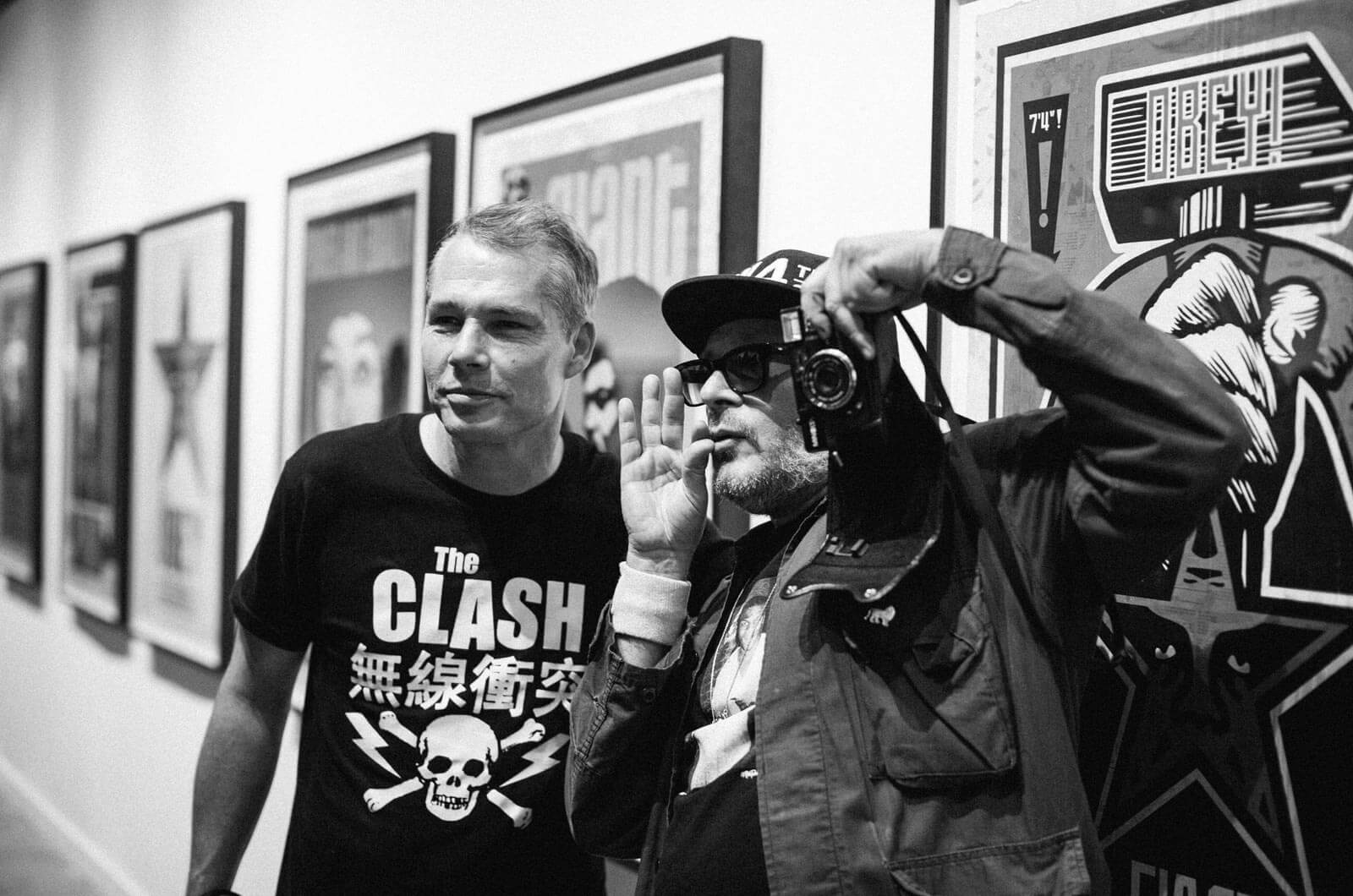 Last Friday at 25 Kent in New York, a show which features 150 artists from all over the world inaugurated.
---
"This culture has ballooned into a worldwide cultural phenomenon. [..] You can do it yourself. You can do it on your own terms. You can do it 24 hours a day.."
Roger Gastman
Beyond The Streets' much awaited exhibition in New York occupied a 10,000 square meter space. The 25 Kent building located in New York's Williamsburg neighborhood served as the stage for this ambitious show which was attended by not only renown North American street artists ranging from Noc167 and Doze Green to Shepard Fairey), but also celebrities from pop culture such as Spike Lee, LL Cool J and Action Bronson who didn't want to miss out either.
"Curated by graffiti historian and urban anthropologist Roger Gastman, BEYOND THE STREETS examines the fundamental human need for public self-expression, highlighting artists with roots in graffiti and street art whose work has evolved into highly disciplined studio practices, alongside important cultural figures inspired by these art forms. For New York, the travelling art experience takes an expanded look at the role of music and the theme of artist activism."
Alessandro Simonetti was our infiltrating photographer who made sure to capture proof of the opening. The photos speak for themselves, and transport us right next to the attendees and artworks presented by the likes of artists and writers like Futura 2000, Barry McGee, Katsu and Lady Pink, among many others. It's worth highlighting the installations which pay homage to artists who have left us like Dash Snow and MCA of the Beastie Boys.