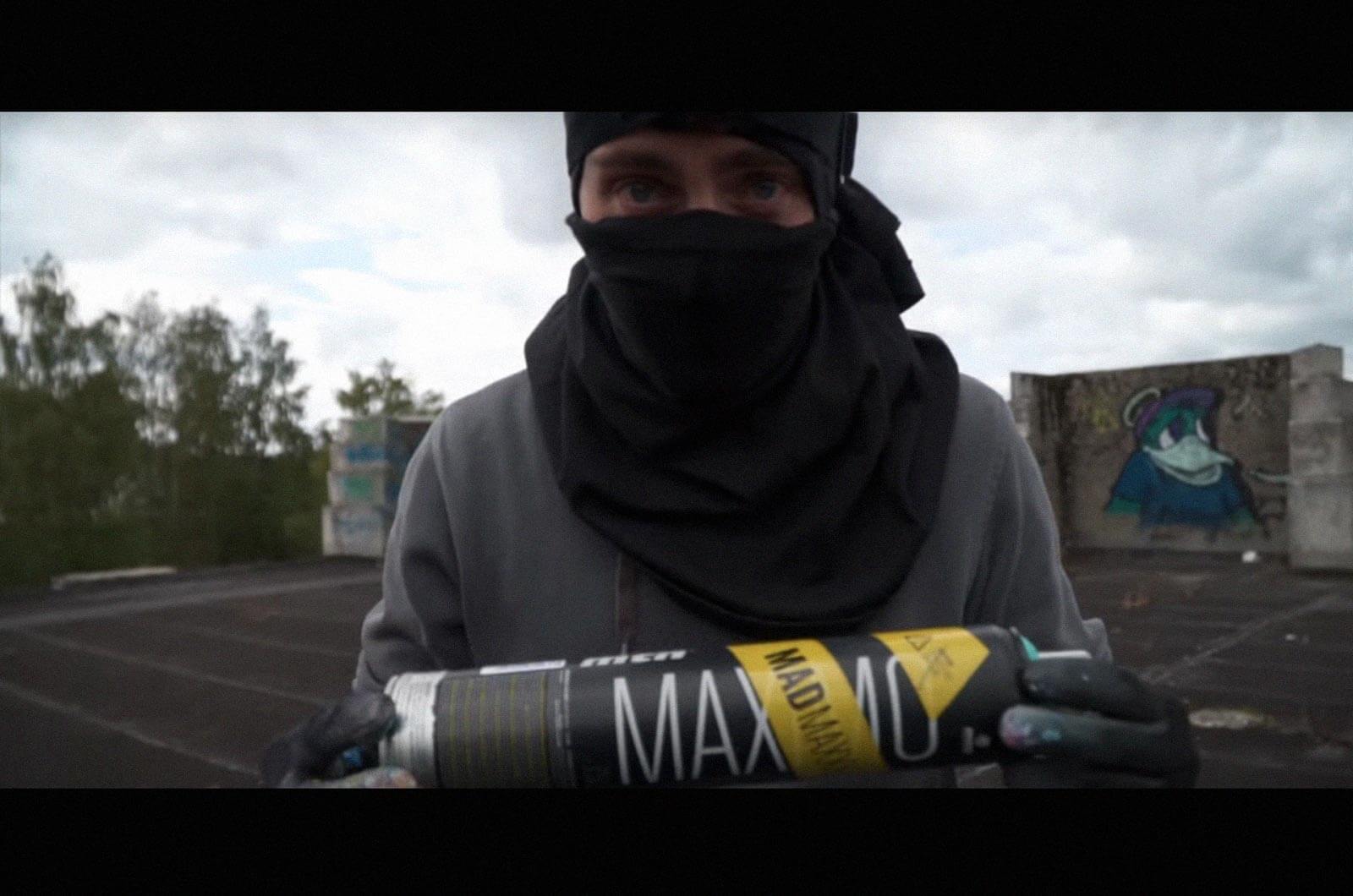 This interesting YouTube channel shows in detail through a video how to enjoy the full potential of the new MADMAXXX colors.
---
Since a year ago the YouTube channel Review For Writers took a total turn in this.  They probably realized that making technical and impersonal videos on the operational aspects of products for graffiti writers did not reach the public despite being very useful.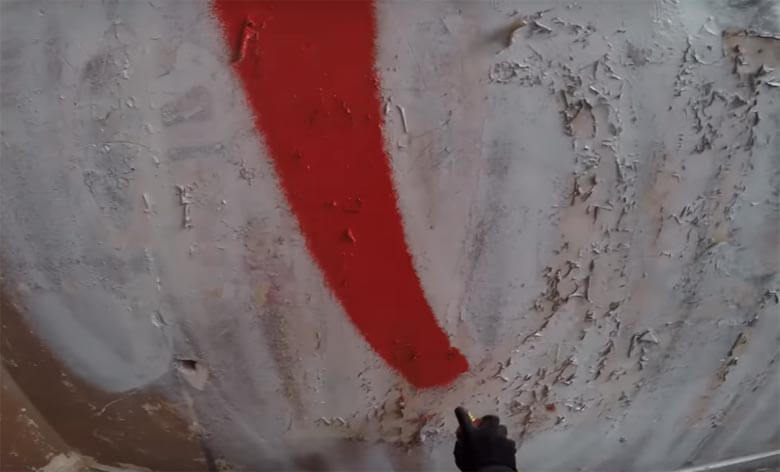 The change of name to GraffitiBloq came to be the beginning of a gradual evolution to videos with more casual and more entertaining presentations.
One of their latest reviews has dedicated itself to the new colors of MADMAXXX.  Chuck, the presenter, tests each of the colors by offering a detailed description of its use.  He definitely seems to have liked it!