The adventures of our blog take us today to the city of Ourense to discover an artist who has been improving his technique with the spray since 2003.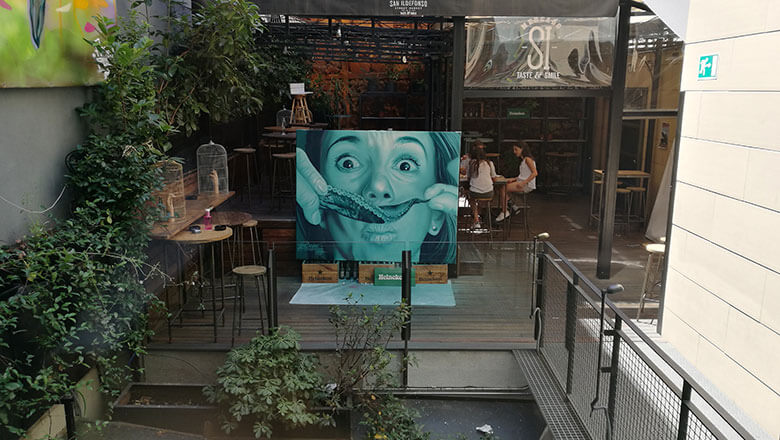 We had already noticed before in the murals that this artist has been planting throughout the world, but it is now when we decided to show you why we are interested in Mon Devane.
His photorealistic style, of nostalgic dyes, dresses the walls, with colors that reinforce the looks full of lights and shadows of the characters he paints and that makes us feel the longing to walk our memories through an old photo album where traditions are rescued of his native Galicia, but in short they interweave with memories of other places and speak in the same language.
Don't you think?