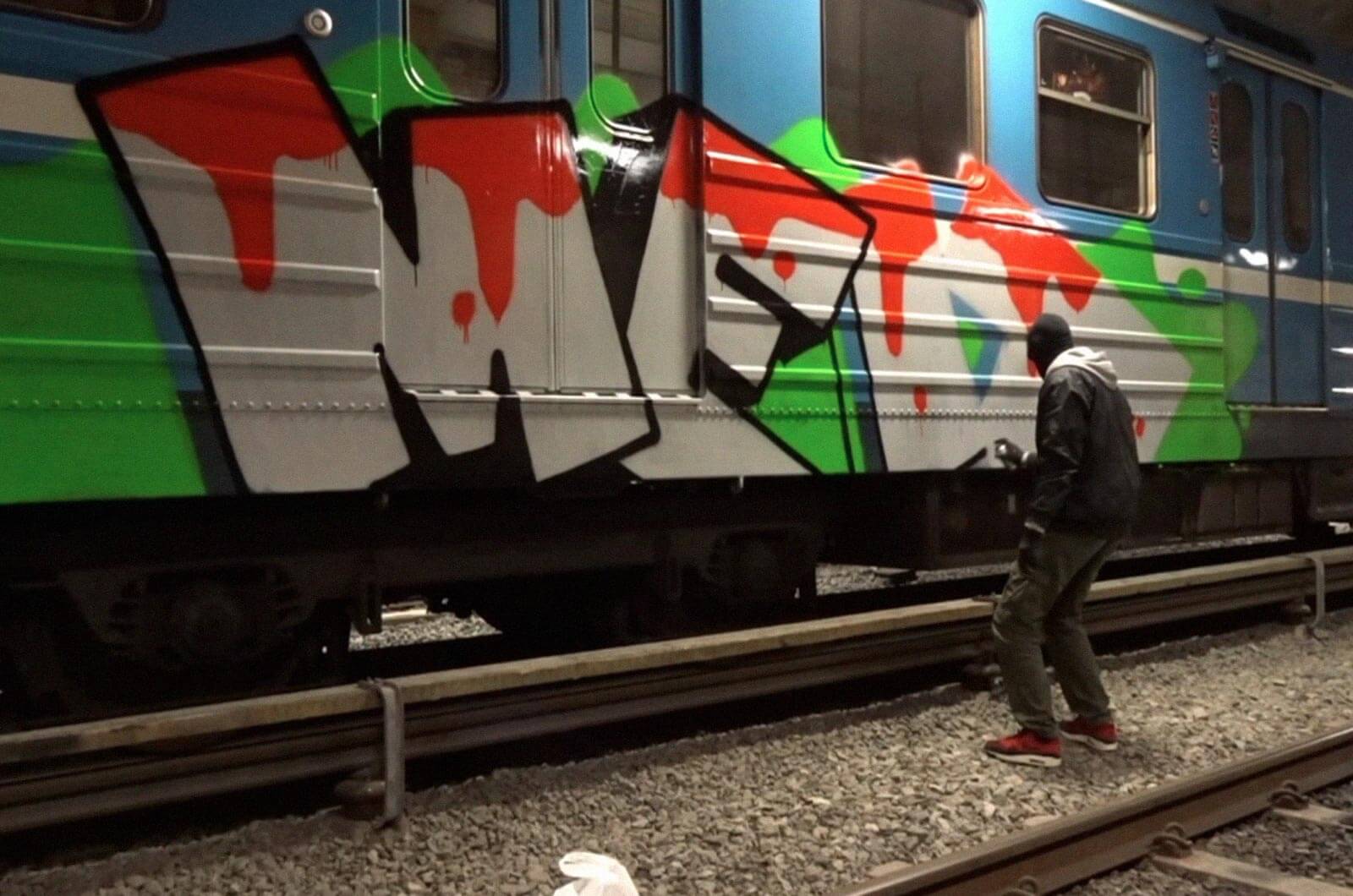 The latest video on metro actions in Stockholm comes through the Incognito Vimeo account. Meit and Slos are the protagonists of the actions.
---
What has the Stockholm subway that we like so much? Is it the beautiful blue and the perfect shape of the CX Stock? Or the picturesque rock tunnels? Or perhaps the refined native style that has been relieved generation after generation without losing its personality?
It may be a sample of all this together, which is what brings us to "IMDOINYOURS", a video starring the writer Meit and his friends -attention to the brief cameo of Bunes and Polser from Barcelona. Thanks to the images of the actions, which are perpetrated both in outdoor yards and indoor hangars – we see that the MTN Water Based has a recurring use in tunnel missions.