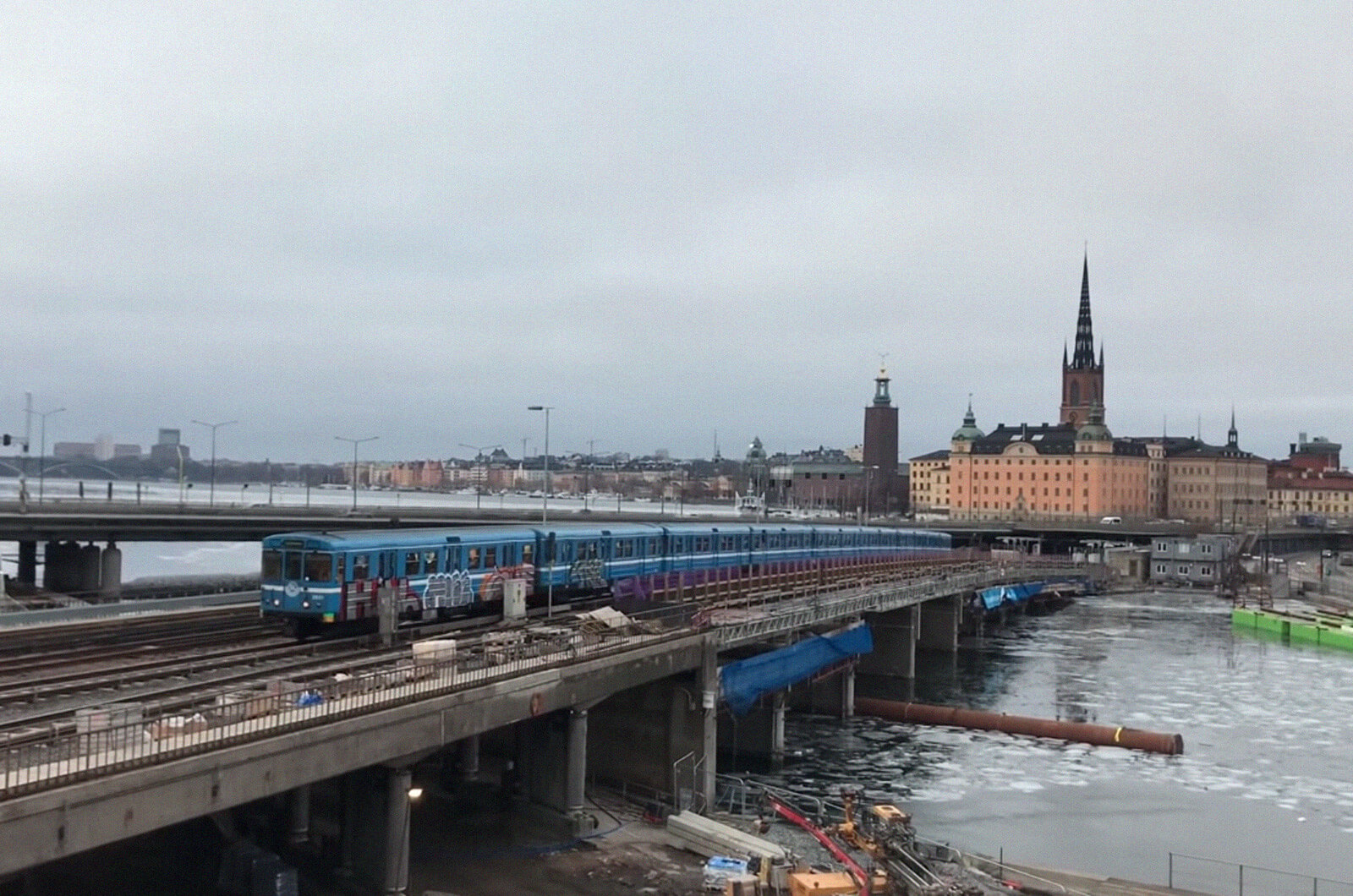 Runners surprises us with a new episode starring the legendary writer QUE of the WUFC crew. 
---
If someone mentions WUFC, the first thing that comes to mind are the two names QUE and RILO / UZI. The book "Writers United", published in 2005 by Dokument Press, left for posterity the Writers United Futbol Club group as one of the most influential groups of Swedish graffiti, especially for the common works of these two specific writers.
Almost 15 years after the historic publication QUE slowed down by staying away from the metro yards … NOT TRUE!
The latest episode of the series of videos of trains called Runners is dedicated to this veteran of backjumps and, although we have seen some of the pieces circulate through different Instagrams accounts, so far unknown actions appears to keep the name of the WUFC crew in circulation, and MTN Hardcore used as the preffered tool. At one point we will see how the Swedish writer continues to execute the famous technique of "taking a sample of the piece".