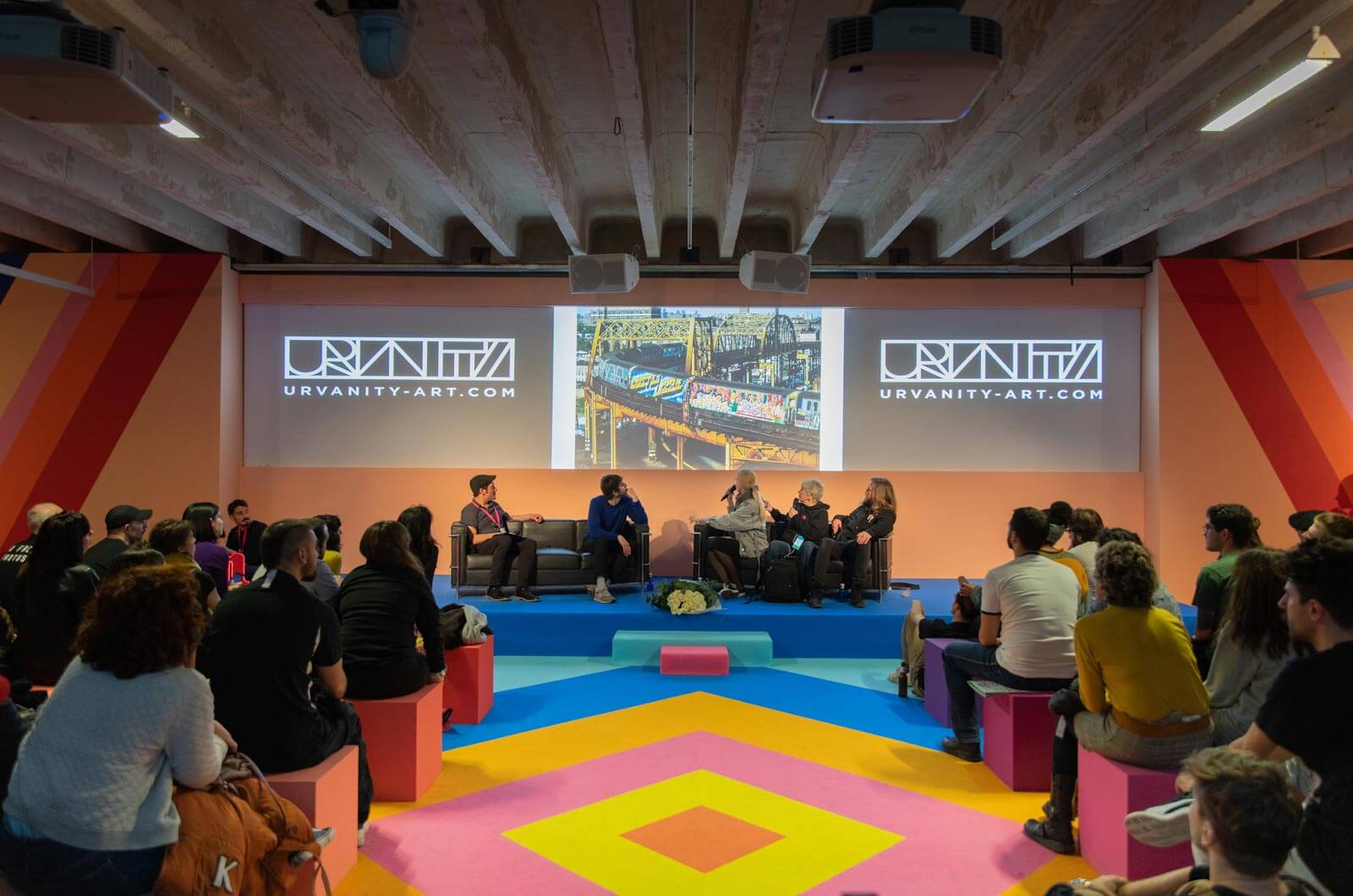 Montana Colors' contributions during Madrid Art Week, which included the screening of a documentary about Martha Cooper, were a great success. And the proof is the selection of photos that you can see below.
---
Four intense days were enough to jump-start a series of initiatives dedicated exclusively to graffiti and urban art, for the art week that was held in Madrid last week. Within the framework of the Urvanity Art 2020 fair, the presence of the Montana Gallery brought the work of 4 young artists with completely different but equally interesting styles to the COAM: Abel Iglesias with his thought-provoking abstraction, Sabek with his hypnotic naturalism, the fun dirtiness of GR170 and Deih's science fiction.
At the fair, the round table "The other art behind the scenes" was launched, with the presence of Martha Cooper, photographer and documentary filmmaker Enrique Escandell, and Zane Mayer of the Los Angeles Chop'em Down Films audiovisual team.
In turn, in section D of the Media Partners, we took the opportunity to present the latest issue of the Tramontana magazine, the cultural publication that Montana Colors distributes free of charge twice a year.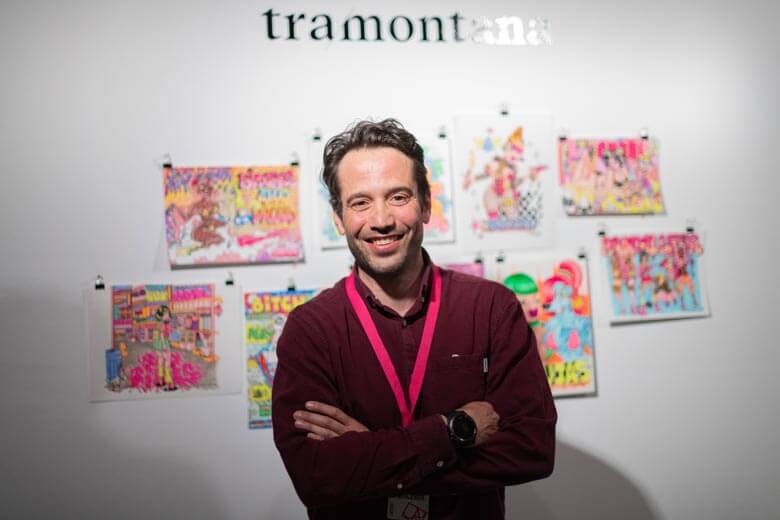 The Hotel Emperador was also the scene of one of the activities: the exhibition "Savage Garden" by Alicia Martín Lopez. The artist presented a collection of temporary nature that reflected on form, imagination and intimacy.
The culmination of this whole program was undoubtedly the screening of "Martha: A Picture Story," the documentary about the story of Martha Cooper, directed by the Australian filmmaker Selina Miles. The highly anticipated event was preceded by the official launch of Tramontana Magazine #4 at the Montana Shop Madrid, accompanied by a poster signed by Martha Cooper herself. And since a picture is worth a thousand words, we bring you a selection of the best photographs shot by Clara Antón and Begoña Solís.