A few days ago we introduced you to the two artists we selected for the MTN Virtual Residency, and from now on we'll be providing a weekly report on their progress. In today's preview we're focusing on the first seven days of these artist's works.
---
From the suburbs of Brooklyn to other parts of New York like Croton-on-Hudson, Motomichi has embarked on a search for visual references. Scenarios that, for him, exemplify that new, more mindful way of enjoying and interacting with the outside world, coming as a result of confinement. Places that will be the bridge between the virtual world to which much of social life has been relegated to for now, and the physical world that we long for, and that we are once again moving into with timid steps.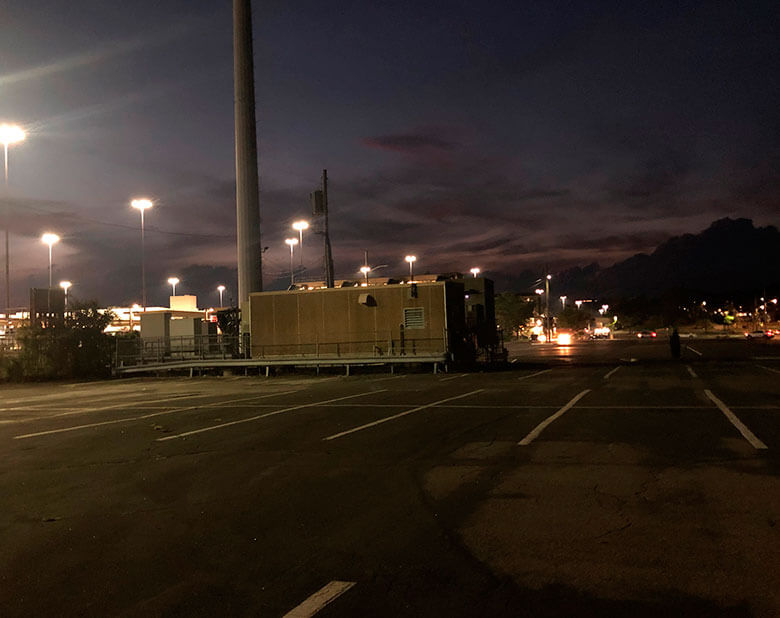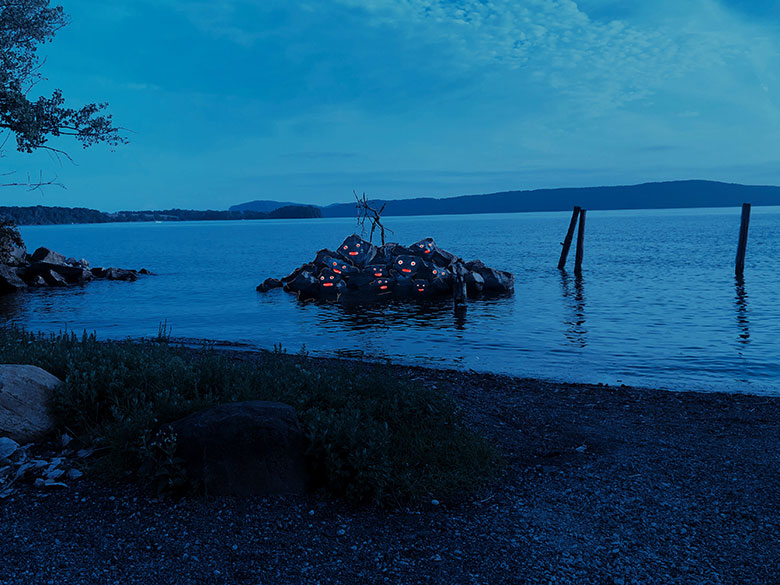 Nicolás Romero saw the dichotomy between social life and its absence has reflected in consumer habits during isolation. As a result, the situation has brought certain elements, that were already in crisis to the forefront: sex, identity, or economic inequality, to give a few examples. The consumption of sex toys has increased and this is a reflection in itself of fear and lack of human contact. Ever, through his work, tries to analyze how what we did inside our homes affects and relates, and what role the outside world plays in these uncertain times.
Both processes are very interesting examples of how the changes in today's society affect us and how we process them on an artistic and creative level, which is the ultimate goal and mission that the 1st Edition of the MTN Virtual Residency is pursuing.