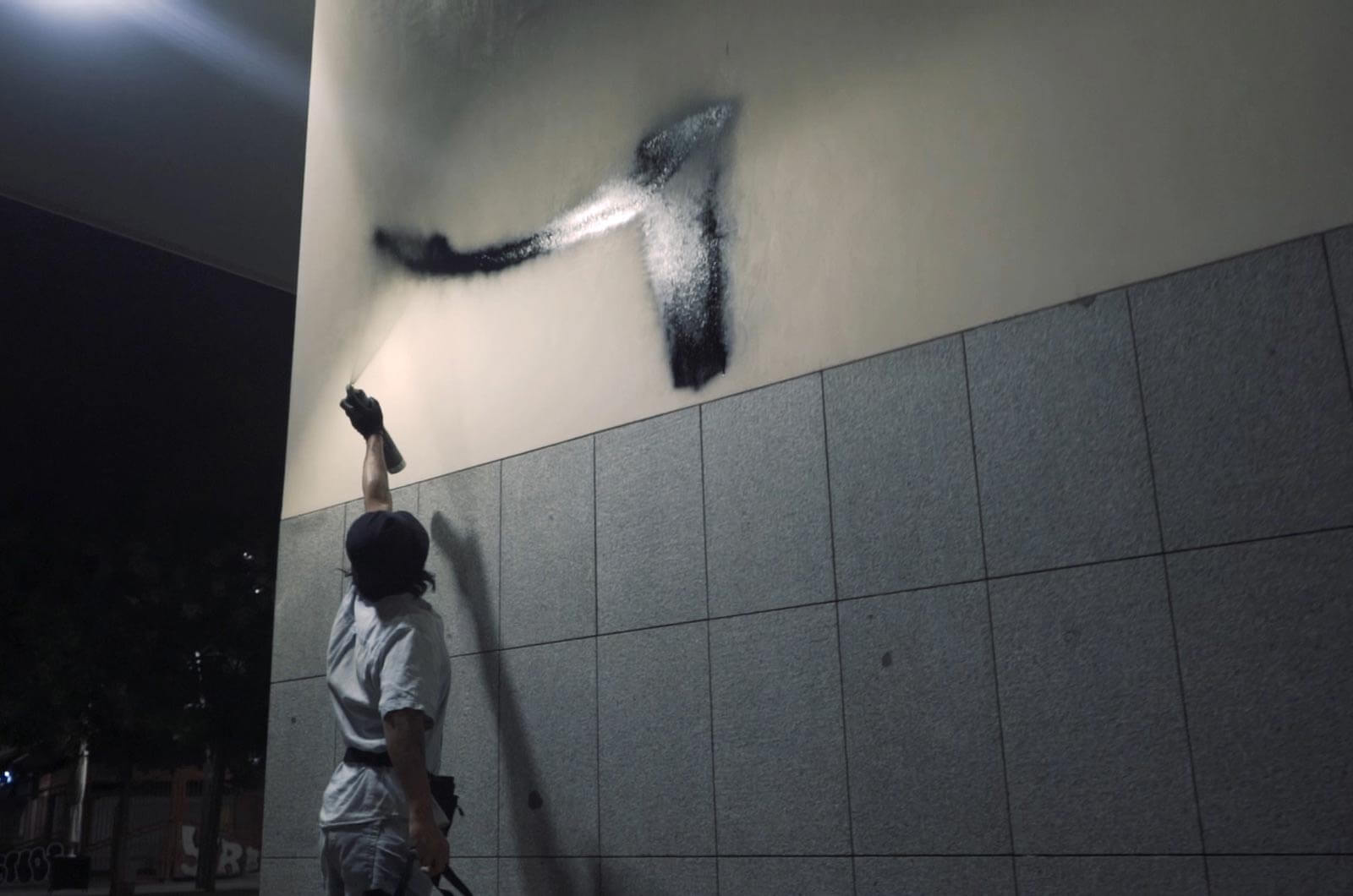 The crew originally from Venezuela maintains its unity despite the fact that its members have dispersed to different countries. What better way to celebrate their reunion than a dose of intense street bombing with the most devastating cans?
---
We've told you a lot about them, perhaps because they're a powerful reflection of current graffiti and maybe even the future of graffiti. Caribes is the collective and CMS is their nom de guerre. Made up of Venezuelan writers, its members have placed their bets on a future far from home, largely motivated by their adventurous instincts, but also by the desire to experience graffiti internationally, and send their names overseas.
Using styles that mix influences from different countries and leaving their signature in all possible cities, Caribes/CMS reflect the purest attitude of contemporary graffiti: an international identity that is a blend of North American graffiti, European graffiti culture and Latin American creativity, character, and courage.
Each member of CMS has found a way to settle in a new country, and today they live dispersed throughout different cities but continue to represent the group and maintain contact with each other. Recently the Caribes collective has held a meeting that brought together all of their members. To celebrate the occasion, the CMS crew seized a handful of MADMAXXX cans to spread their style throughout the city without impunity. Handstyles and massive throw-ups immortalized by the ever-ready Daos243.