Name: Son3k
Crew: —
City-country: Oviedo, Asturias. Spain
Active since: 2005
Personal motivation-message:

The aesthetics on which I work is a composition game by and for visual enjoyment.

My constant research seeks to stimulate the imagination.

This exploration is the question and the answer.

The execution of my work, closer to a performance, explains the development and results.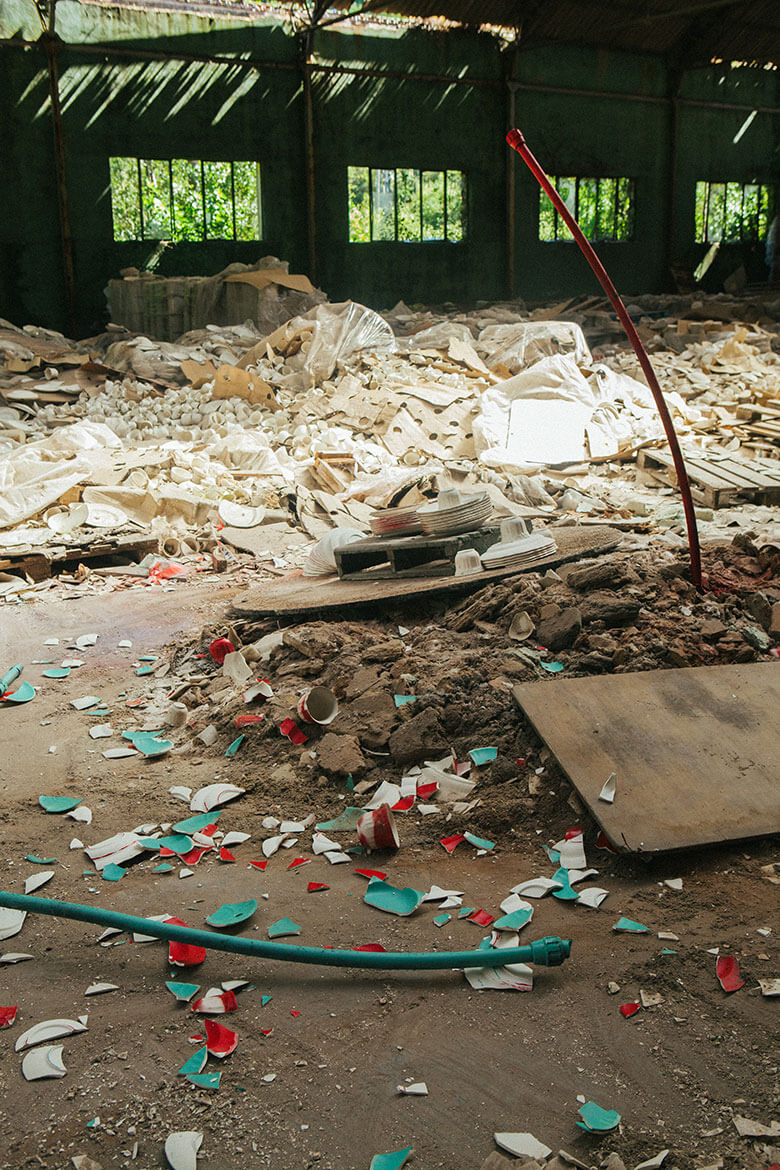 Photos by Daniel Luengo,  Vandal Voyeur, Tomás Mugueta