Name: Genie Espinosa
Crew: —
City-country: Barcelona, Spain
Active since: The first acrylic mural in 2018 and the first spray painting in October 2019. I haven't had much time to practice, as work doesn't leave me much space, but I love it, I enjoy it a lot and I would love to keep working and learning.
Personal motivation-message: Above all, to portray very large characters, who don't ask for permission to occupy huge spaces, to work a lot with colours that send messages and to talk about how strong the women in my life are who are close to me.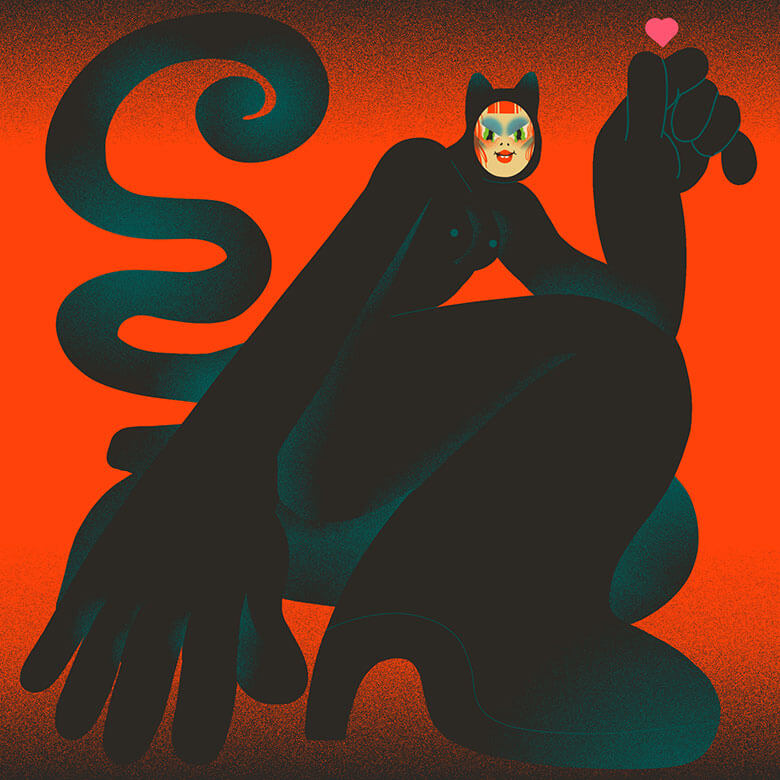 Photos by: Irene Dalmases