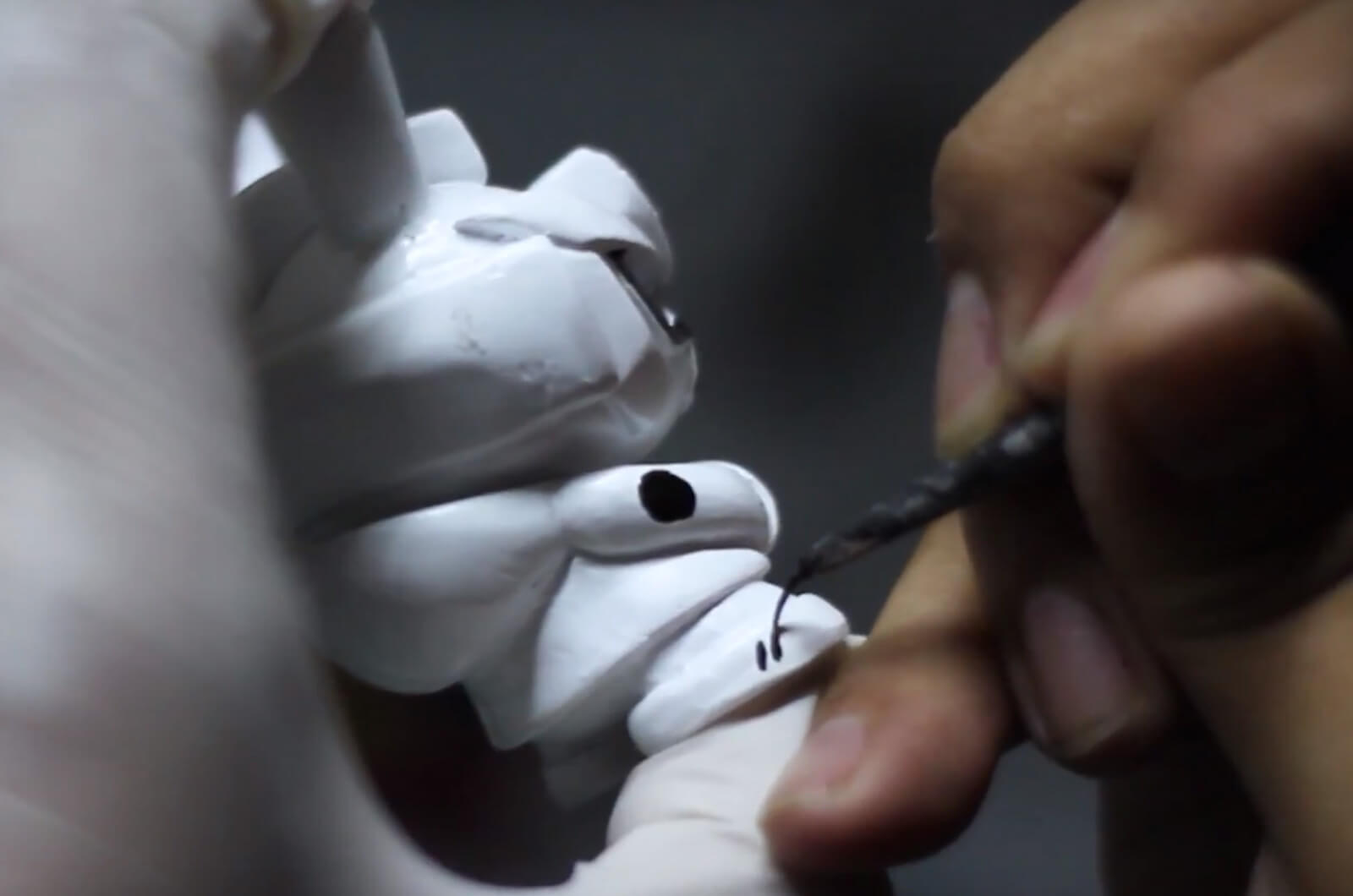 Graffmapping and Quiccs have published a video which shows the spectacular results of their latest collaboration, demonstrating the application of mapping software to 3D figurines
---
Graffmapping and Quiccs are two artists who have taken a background in graffiti and pushed its possibilities by combining it with other artistic disciplines. Graffmapping, resident of the Canary Islands, converts style writing, murals and 3D objects into vibrant, animated art through use of a projector and mapping software. The Manila-based Quiccs is another artist who has become world famous for his "Bullet Punk" universe of art toys with clear influences from graffiti. The two first met at the Philippines Meeting of Style in 2015, and began to collaborate a year later.
In 2016 they had the chance to meet up again in Manila, when the idea of a project came up. They began to film the early stages of the collaboration, with footage from the island metropolis contrasting with the futuristic projections that Graffmapping imagined on Quicc's Mega Teq 63 figure. Recognizing the potential of the project, Quicc offered several more figures to take back to the Canary Islands, which Graffmapping would customize and illuminate in different locations in Gran Canaria.
The project was named "Islands Connections" in 2017 but remained in production until 2021, when the Spanish DJ Raudo was invited to contribute the musical component to the audiovisual composition. The video has then finally complete, which you can check here in MTN-World.
Camera: Richard Santana, David Álvarez, Carolina Henández.
Editing: David Álvarez
Mapping: Richard Santana
Music: Dj Raudo
Acknowledgements: CarrotBombing, EggFiasco, El Warung, MiPerroCol, Lionel Sánchez …