Name: Balu
Crew: —
City-country: Ormaiztegi, Gipuzkoa, España.
Active since: 1998
Personal motivation-message: Mixing the academic world of philosophy and street culture, dialoguing with the citizen spectator through interventions in the public space, changing the meaning of established things in the form of ready-mades, creating works with historical/collective memory content and appropriating and transforming the elements that make up the public space in favour of a new aesthetic.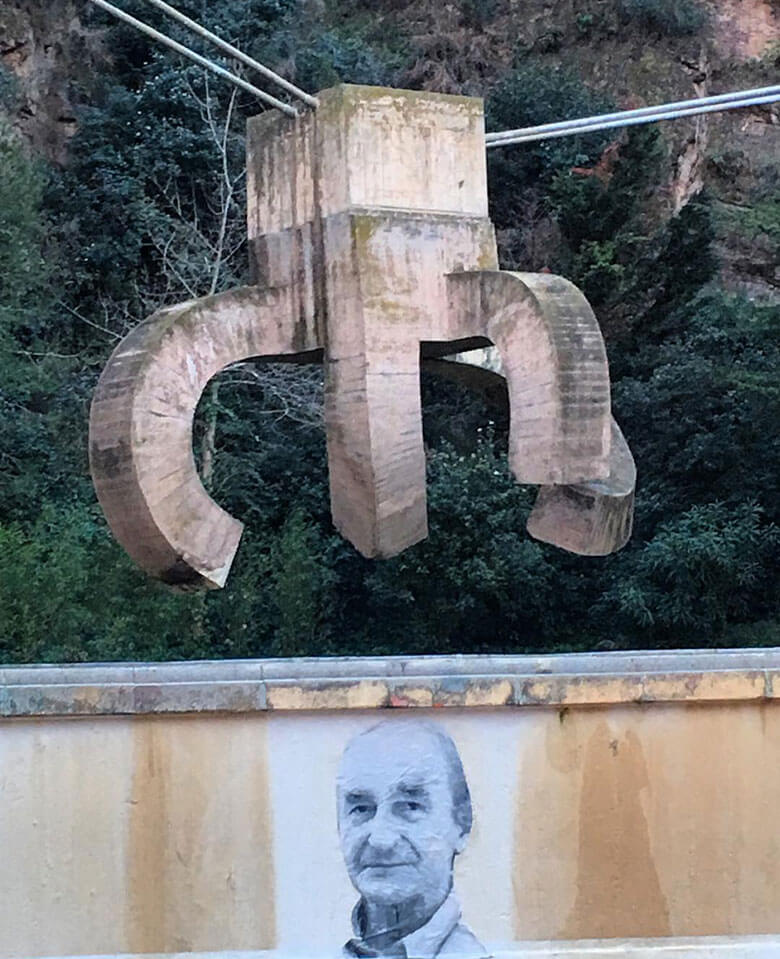 Balu helped to mark the launch of the brand new Montana Colors x Garage Beer Co Limitied Edition pack. Read more about the collaboration here.