Name: Ceres
Crew: GSD, YRP, NCF, YKS.
City-country: Cardiff, Wales/Cymru
Active since: 1999
Favorite surface: Steel/Concrete
Personal motivation: Painting motivation has changed over the years, from doing as many trains as possible, to an excuse to wander and get creative.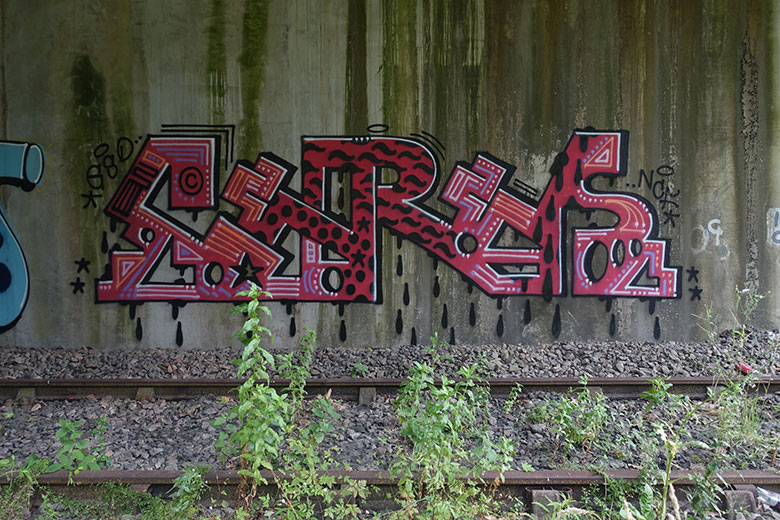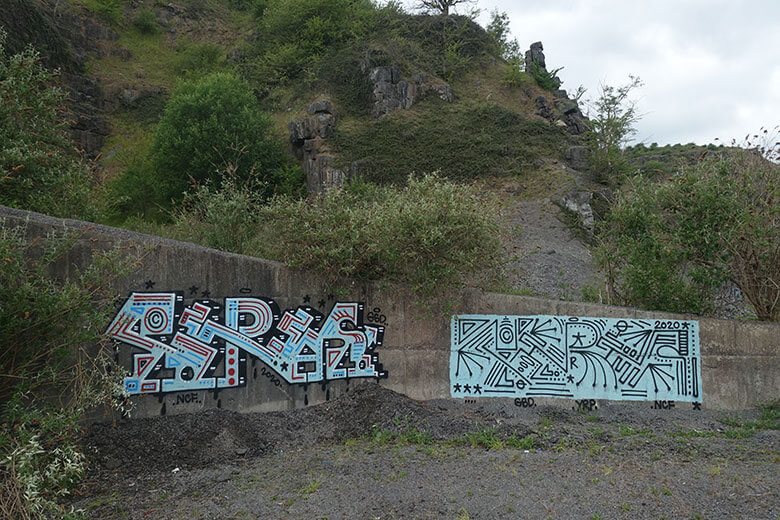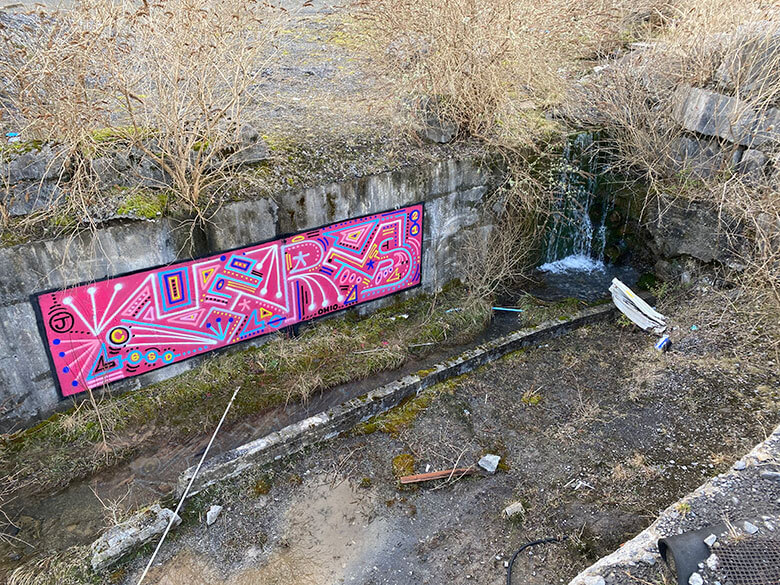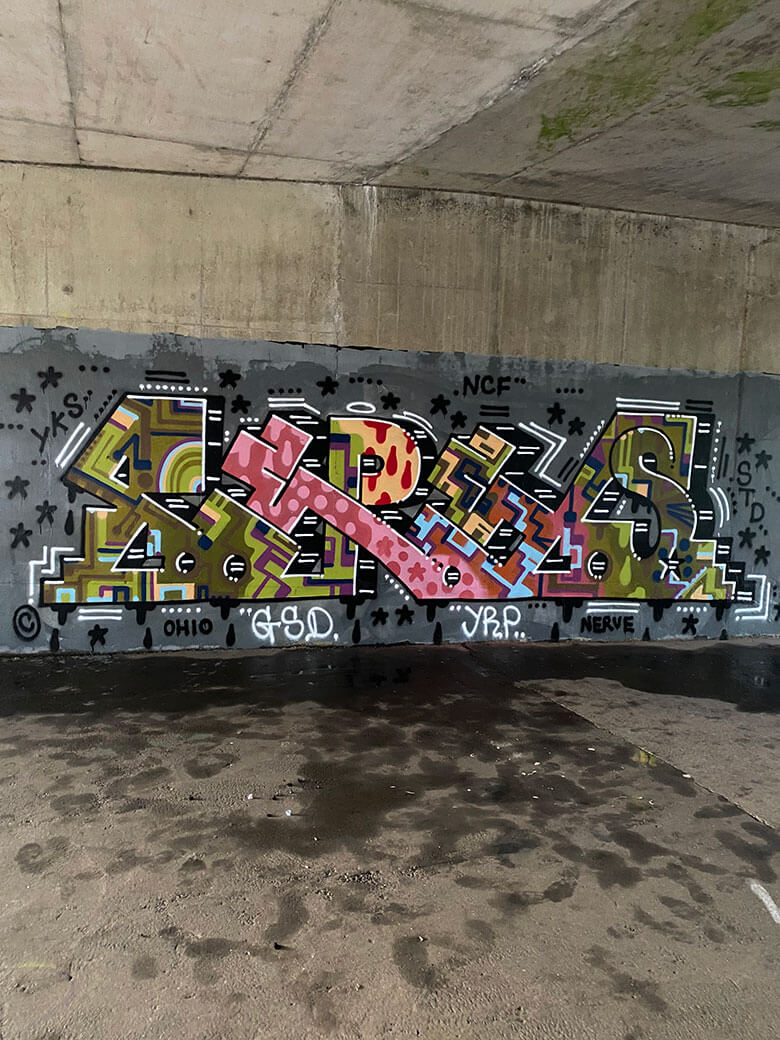 Ceres has an upcoming show with two crew-mates, Bice and Gmoney at – Stelladore, opening bank holiday Friday 28th May.