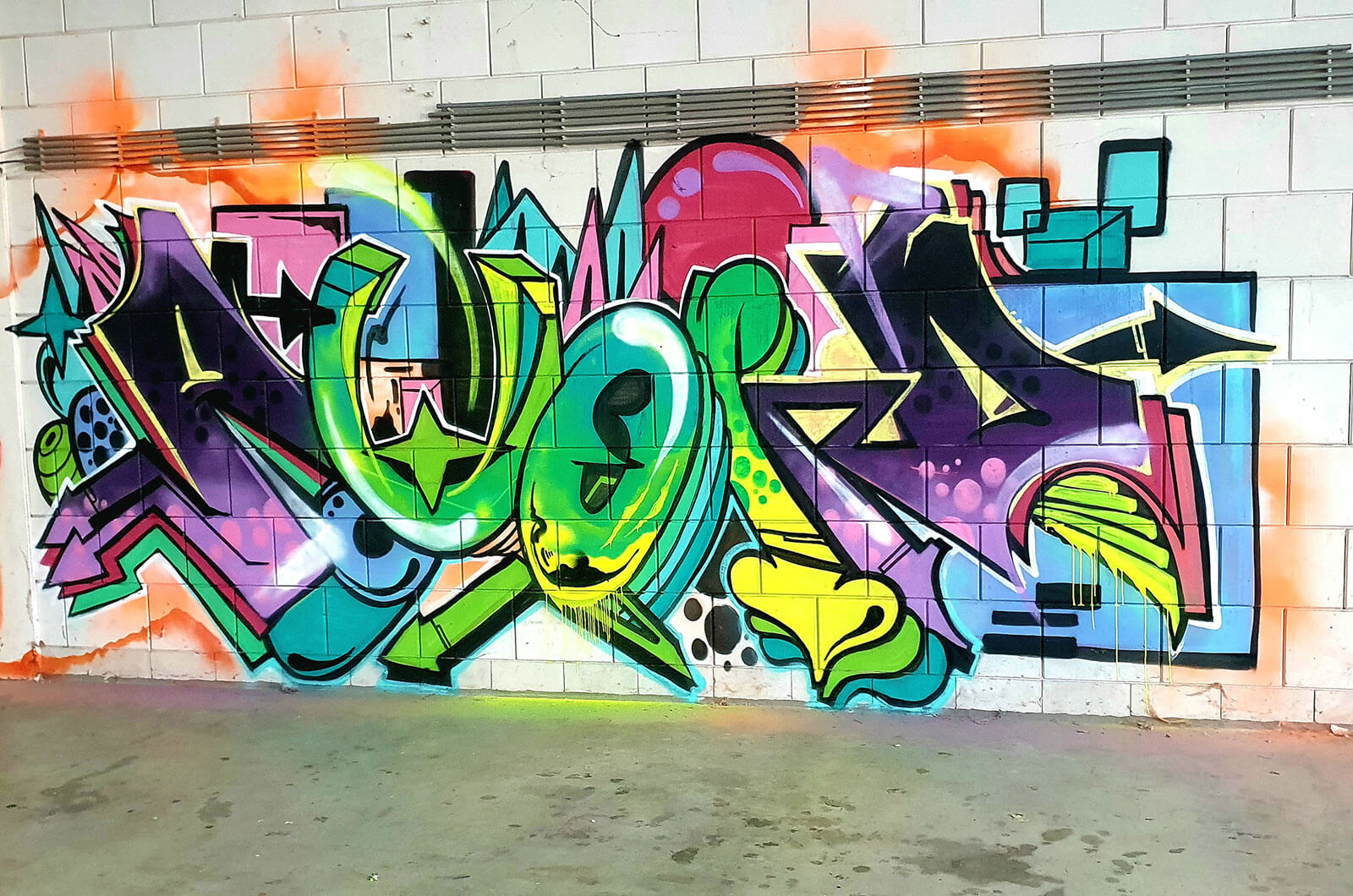 Name: Avoid010
Crew: Cfh- Nyc crew
City-country: Rotterdam, The Netherlands
Active since: 1995
Favorite surface: walls
Personal motivation: Love to combine different styles and colors to my work.  For me diversity is the key to grow in graffiti. Allot of drawing and having fun with paint keeps me going for another piece on a wall.