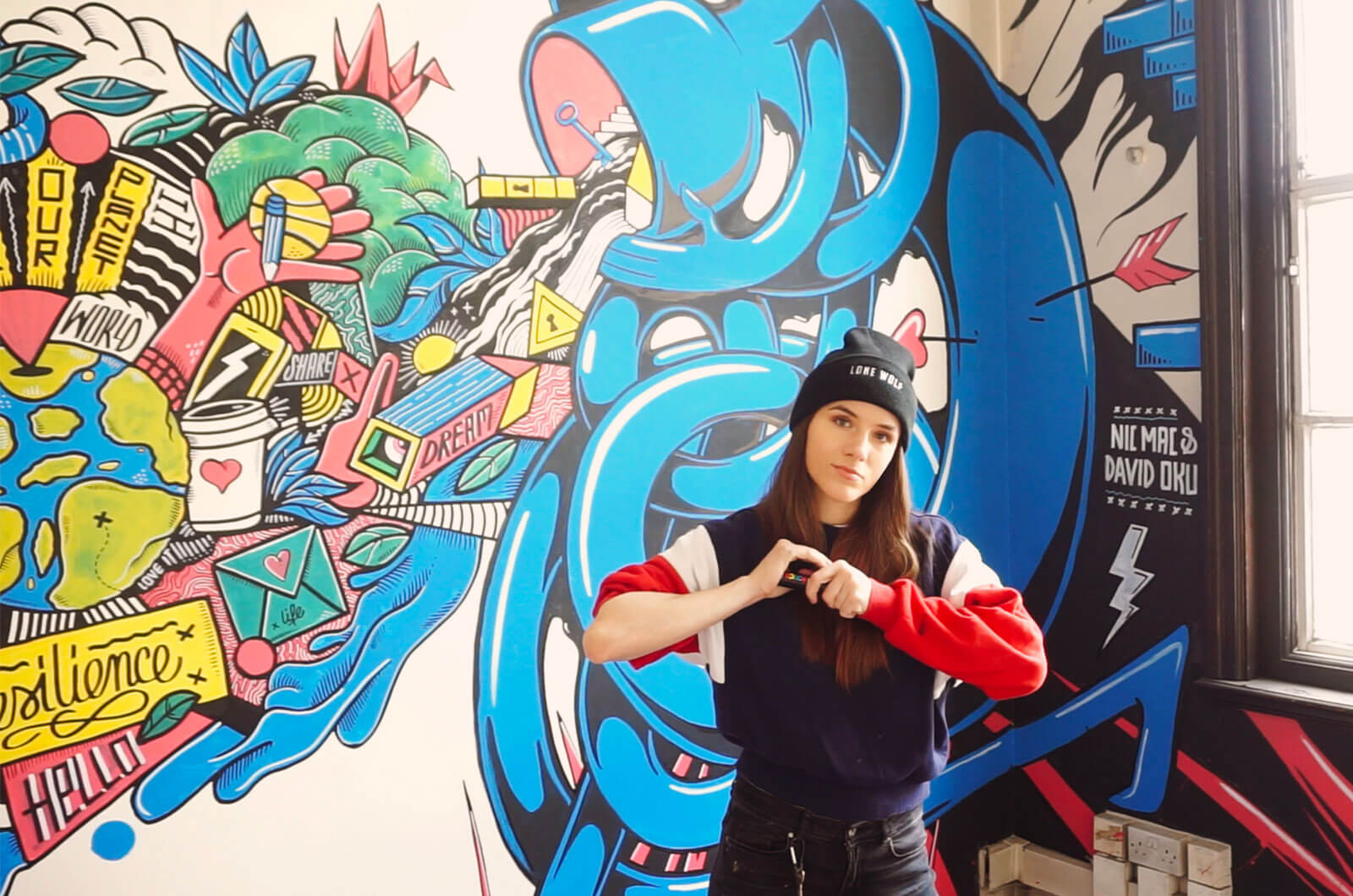 Name: Nic Mac
Crew: —
City-country: London, UK.
Active since: 2017
Personal motivation-message: To remind people that they are not alone.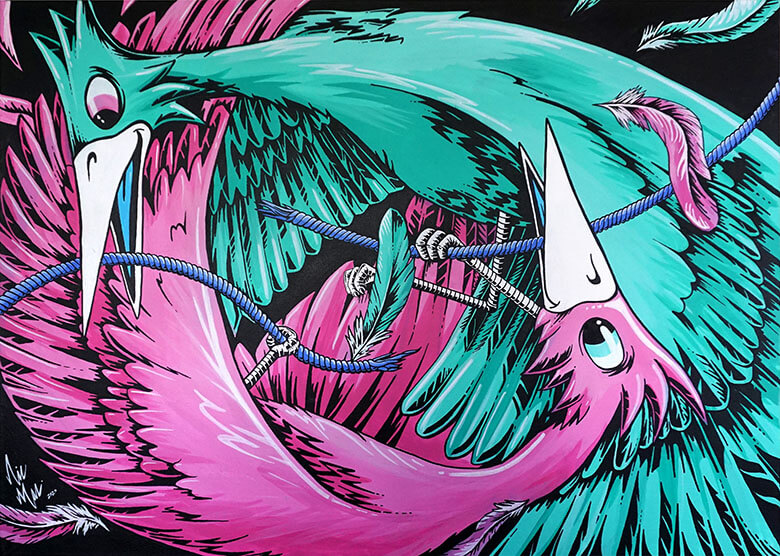 Nic Mac is a contributing artist to the new "Please and Thank You" beer launch from the Wrestling Demons organization who promote mental health awareness in the service industry.
For more content related to artists who use markers, search for #mtnmarkermonth on social media.