Tatiana Suarez is the latest guest to connect with Montana Colors for the MTN Podcast series.

---
The Miami-based artist Tatiana Suarez has garnered a reputation as one of the prominent women in muralism and contemporary pop art through various large-scale interventions all over the United States as well as exhibitions, print drops and an active and honest online presence.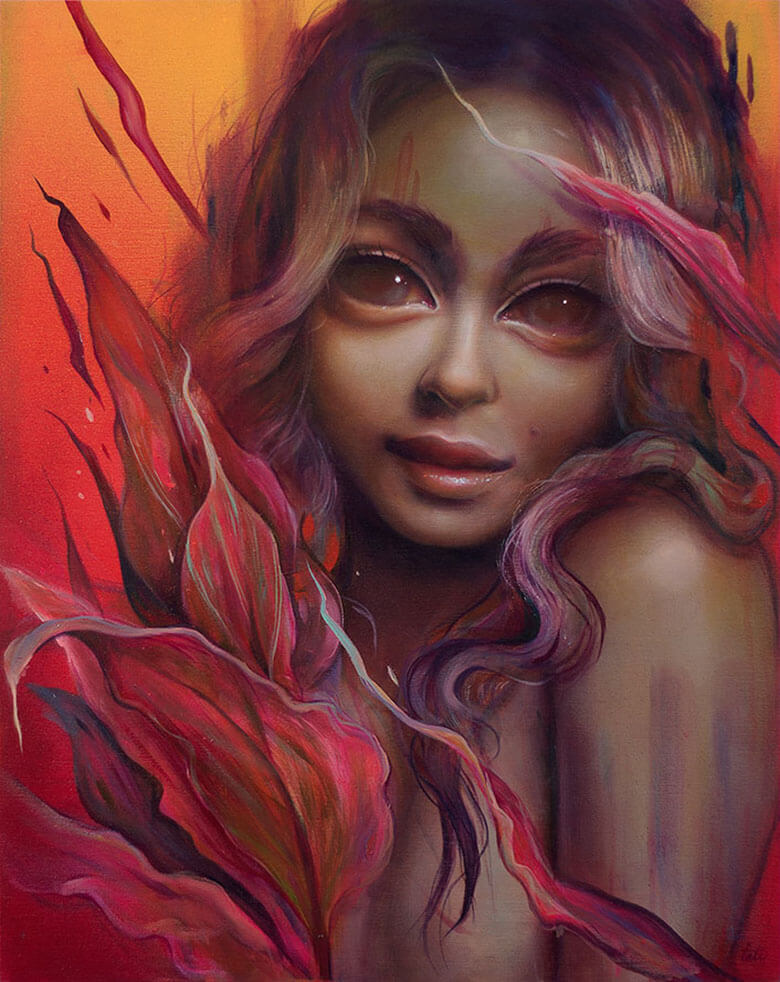 Drawing influence from her Latin American heritage, Suarez's output is dedicated to depictions of female figures, using rich colors and intricate details to capture a dreamlike portraits.
In the lead up to Halloween, we wanted to get in touch to talk about her spooky drawings and rituals; as well as her first steps in urban art, and takeaways from two of the world capitals of graffiti that she's called home: Miami and New York.
Check out the show via the Spotify embed below:
This interview forms part of the fantasy, horror and sci-fi content we've put together for the month of October. Find the finest in thematic graffiti using the hashtag #mtnfantasymonth on social media.