Finally the dates has been released for Back to the Style 2017. The awaited graffiti meeting hosted in Naples through collaboration with Graffitishop will be held on the 23rd and 24th of September. The line-up of participating writers for this now classic mural is still unknown, but to get your appetites going we can tease you with a piece by Tres on a wall specially made for the occasion, here documented by the photographer Vasso.
This time we we see the style of this veteran graffiti writer made simplified into a minimalistic expression (fill and background) but without loosing its standard essence and dynamic.
Back To The Style 2017
23th & 24th September 2017
Via Cupa Starza (Parco Totò) – Bagnoli (Naples)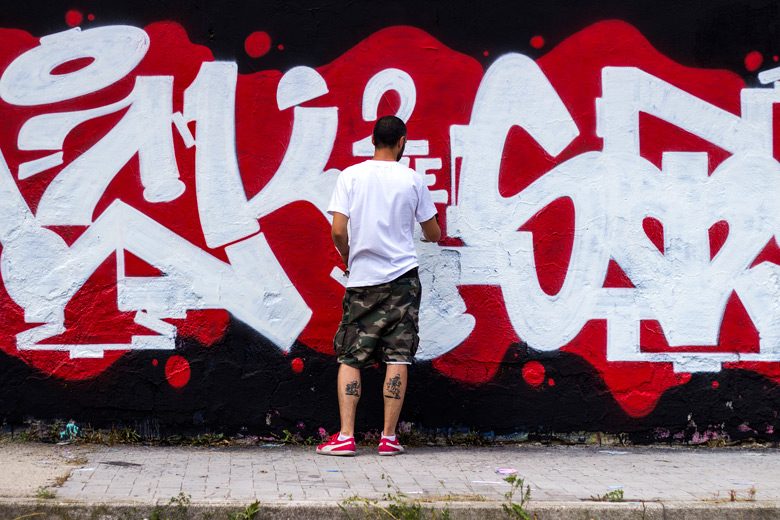 Instagrams: Back to the Style, Graffitishop, Vasso & Tres.