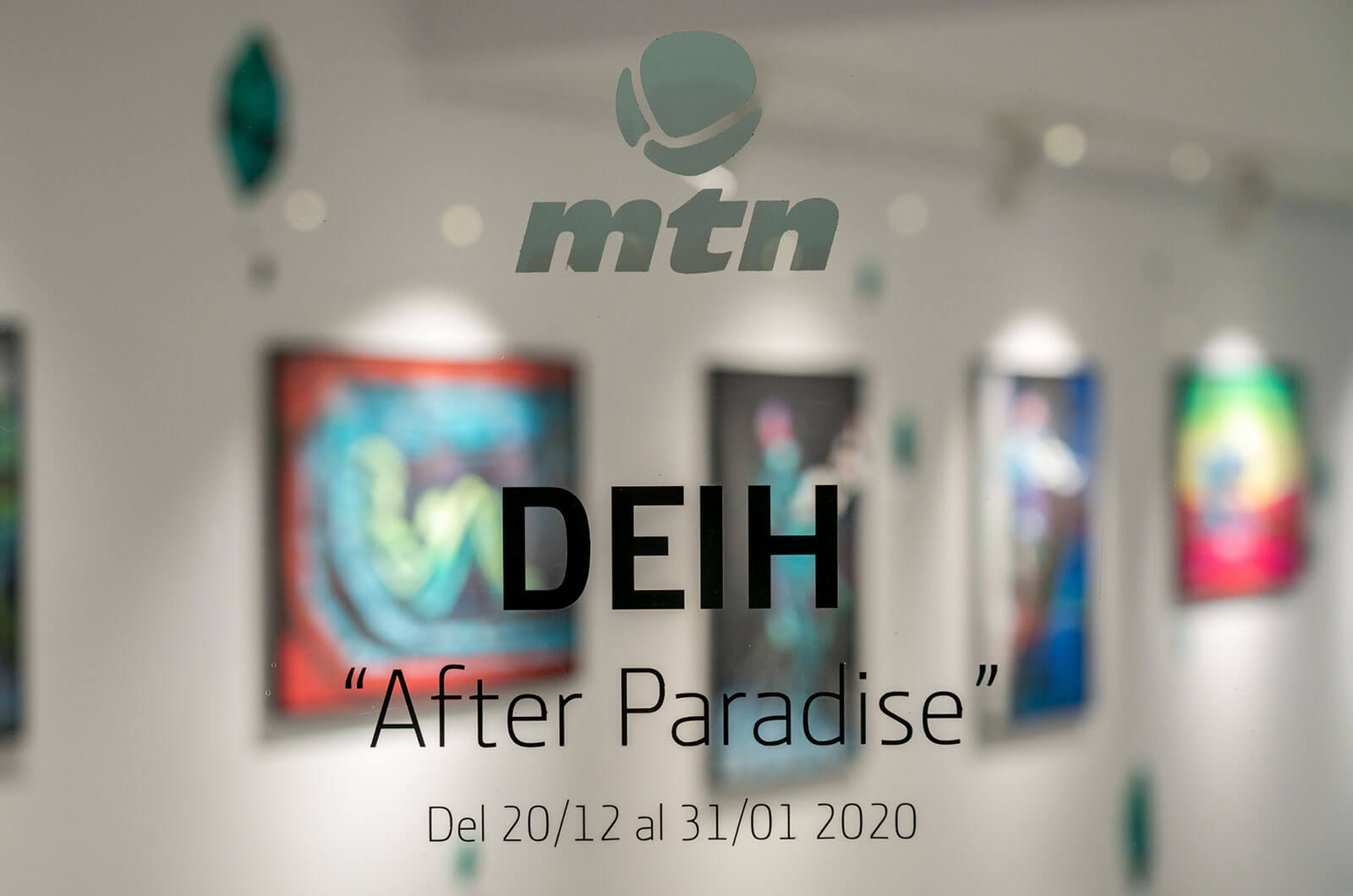 The month of December is crazy. Among various festivities and cultural and recreational activities, the already busy social life becomes frantic. It is unlikely to have time for everything and until we are able to use bilocation (each one with their own beliefs), it is likely that you are going to miss out of some of the most interesting events of these dates.
In this case we invite you to take a zero gravity ride and go see the exhibition that opened on the 19th of this month at the Montana Gallery Barcelona.  Put on the space suit, check that the oxygen level is correct and navigate with us like a space cowboy through the Valencian artist's exhibition, Deih. His colorful works close to comics in style takes us to other worlds, not that far away but unfortunately still inaccessible enough that you can enjoy it in person until January 31.
We want to take this opportunity, to congratulate the curator Anna Dimitrova, in charge of the gallery, for her exhibition No. 100.