2019 closes up in a exceptional way for Martha Cooper. The documentary about her story "Martha: A Picture Story" was released in mid-December through two events in the Australian cities of Melbourne and Perth.
---
As you should know, Martha Cooper is, along with Henry Chalfant, a key character in the history of graffiti and its worldwide spread. The publication of the book Subway Art (1984) was an international revolution as it was the main editorial reference of the graffiti movement in the main cities in which graffiti was developed. Despite the magnitude of the impact of this work, if something makes this photographer born in Baltimore especially charismatic, it is her tireless dedication that, despite the passing of the years, has led her to engage in the current documentation of graffiti (both artistic as illegal) as if it were a vital responsibility. We can say that Martha Cooper is the mother of graffiti as we know it today, always by the cultures side taking care of it and paying attention to it despite the how much time passes.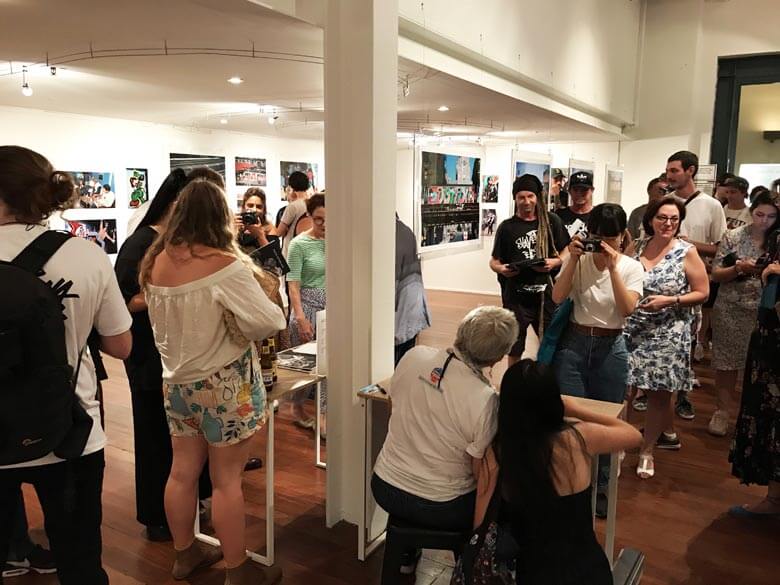 "Martha: A Picture Story" is the documentary that tells the story of this New York Post photojournalist and her pilgrimage in the world of graffiti that goes from its origins to its explosive globalized form. Daniel Joyce produces this footage directed by Selina Miles which has premiered in two cities on the gigantic island: Melbourne and Perth. During the events, the screening of the documentary was accompanied by an photographical exhibition by the protagonist, and by the presentation of the new MTN System Melbourne Metro Train given the sponsorship exercised by Montana Colors.